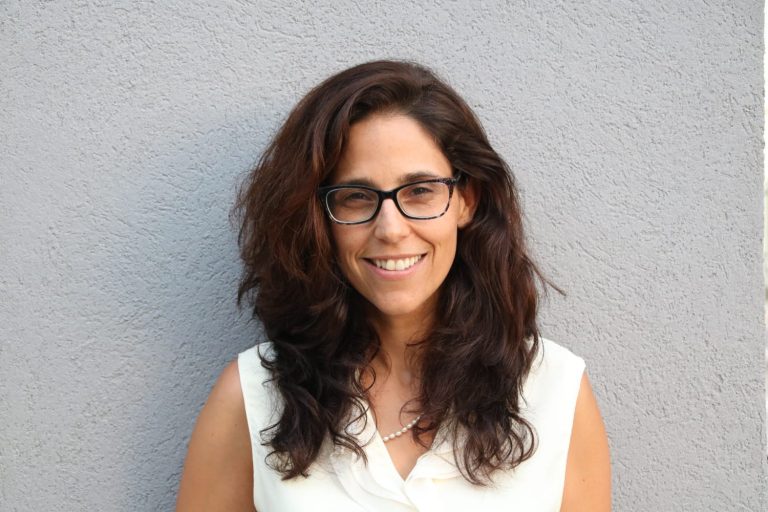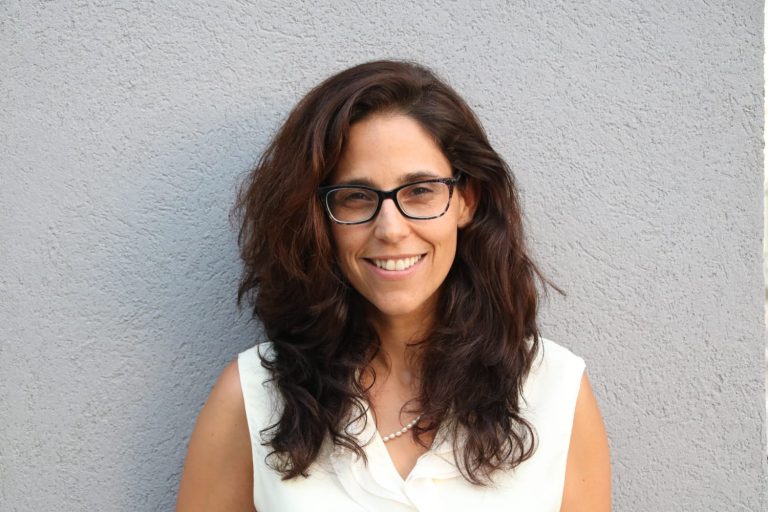 Dikla Cohen Michaeli
Executive Director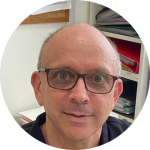 Eran Breuer
Operations Manager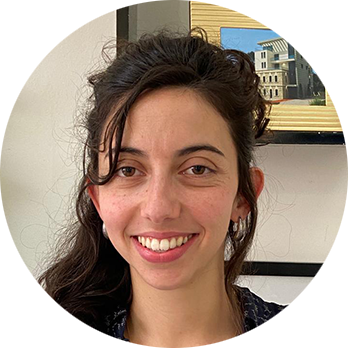 Hadas Cohen
Project coordinator and volunteers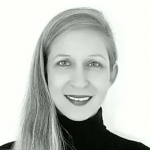 Keren Frank
Director of Resource Development and Partnerships

Aleksandra Parhomenko
Coordinator of the Mofet Club for Holocaust Survivors, and secretary of the association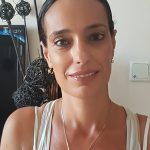 Keren Bashan
In charge of the clinic in Kiryat Ata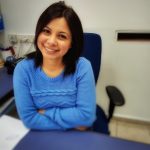 Mira Algazi
In charge of the clinic in Haifa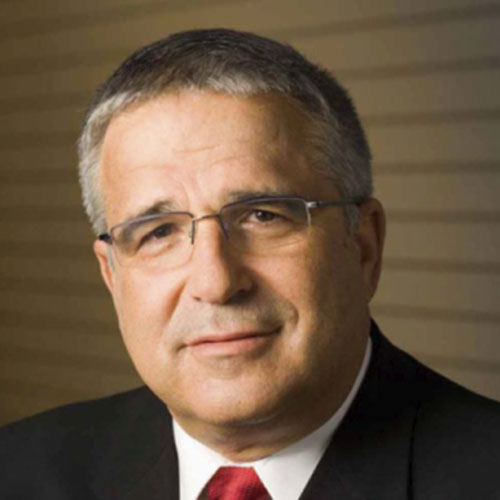 Yossi Ackerman
Former President of Elbit Systems, holds a degree in aeronautical engineering, holds an honorary doctorate from the Technion, and is currently an entrepreneur and farmer.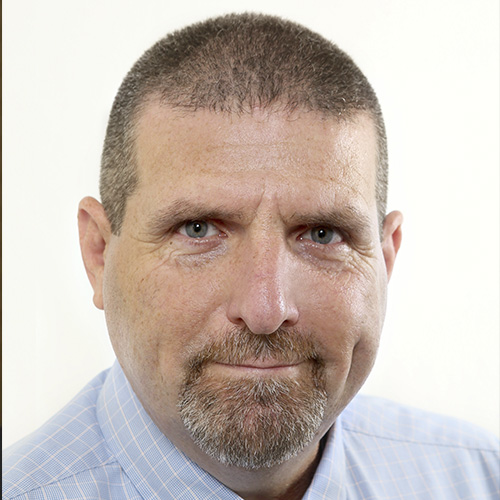 Amir Ben Yosef
Director of Environmental Services Operations, Administrative Management at Rambam Hospital.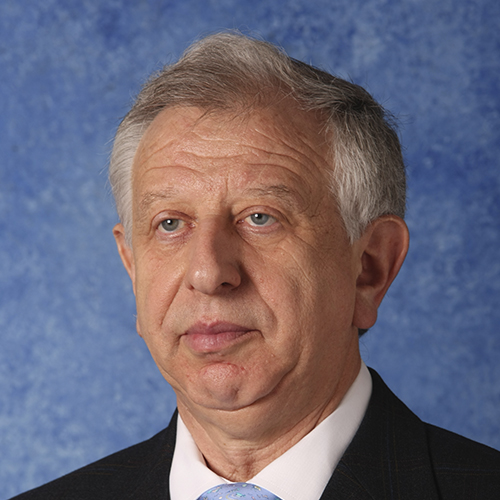 Jacob Gadot
Elbit Systems senior VP former business consultant and engaged in voluntary activities.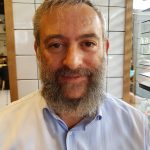 Jacob Zeibeld
One of the founders of the association and its founders in memory of his mother, Eve Zeibald, who died of cancer in her 50s.