Lev Chash association operates to grant short and long-term assistance to underprivileged populations in a financial and health difficulties.
Lev Chash is a non-profit humanitarian organization founded in 1998 for the benefit of populations in need in the Greater Haifa area. The organization was founded by its people with a great heart, who envisioned a charity association operating in Haifa for the benefit of all underprivileged populations. Little did they know that this association would expand so greatly throughout the years, helping tens of thousands of people in a wide array of fields.
Our activities focus on assisting three main populations: Families with financial needs, chronically ill children and their families, and the elderly.
The organization operates the following help centers and projects: Dental clinics, a second-hand furnishing center (furniture, appliances, household items, and clothing), food distributions, a Holocaust survivors' community club, assistance to cancer-patients and their families, assistance to the elderly, etc.
Our door is opened to all people in need, with no prejudice, thus reducing social and economic gaps in Israeli society.
Lev Chash association strongly believes that cooperating with other organizations and institutions leads to maximal success, and as such it operates in full cooperation with Haifa municipally, specifically the welfare office, and other large public- and private-sector organizations; e.g. Elbit systems Ltd., Baran Group Ltd., Electra group, Palram Industries Ltd., Technion-Israel Institute of Technology, as well as local high-schools.
Lev Chash association relies mainly on the work of its ~80 volunteers who come on a regular basis. The association promotes social values of volunteering, giving and bearing the burden for others; hence it implements social awareness and responsibility. Likewise, it educates towards equality, respect, professionalism and attention to needs.
As of 2000, Lev Chash has been recognized as an official non-profit organization No. 580353563, and has received proper management approval from the Registrar of Charities.
​
Food parcels for the needy annually
Dental treatments annually
Distribution of sandwiches in a hospital
Visitors to the furniture center
Lev Chash was recognized as an official non-profit organization and received proper management approval from the Registrar of Charities.
During the Second Lebanon War, Lev Chash offered humanitarian aid to Haifa residents in need.
The organization joined forces with municipal and welfare authorities, functioning in an emergency capacity from the very first day of the war. Despite sirens and the risk of bombings, dozens of volunteers enlisted to assist in these activities, handing out hot meals to the elderly and distributing food parcels, toys and blankets to people staying in bomb-shelters.
These activities attest to the essential nature of the organization's work, not only during times of peace, but also during times of war and crisis.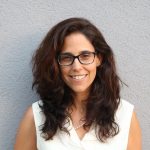 Dikla Cohen Michaeli
Executive Director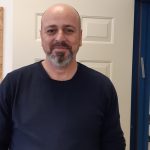 Mordi Edri
Operation Manager.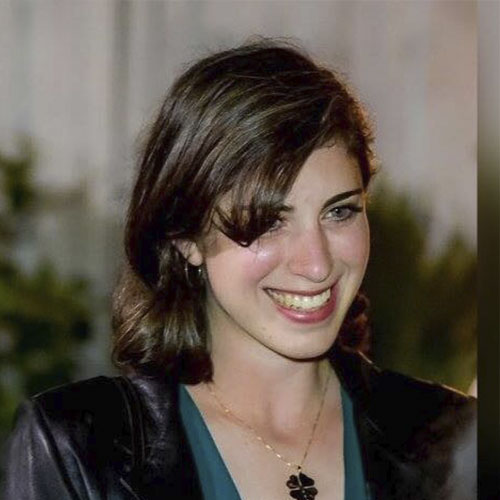 Roni Hendren
Project and Volunteer Coordinator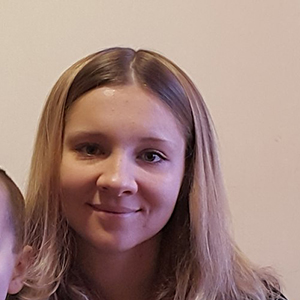 Sima Alimov
Secretery and the Mofet Club Coordinator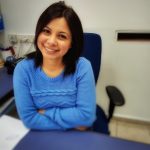 Mira Elgazi
Head of the Haifa dental clinic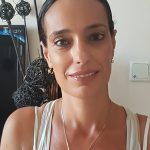 Keren Bashan
Head of the Kiryat Ata dental clinic
Public Management and Executive Comity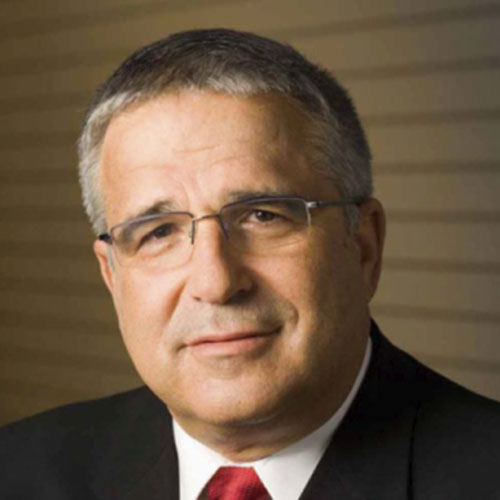 Yossi Ackerman
An entrepreneur. Previous president of Elbit Systems, holds a degree in aeronautics and an honorary doctorate from the Technion-Israel Institute of Technology.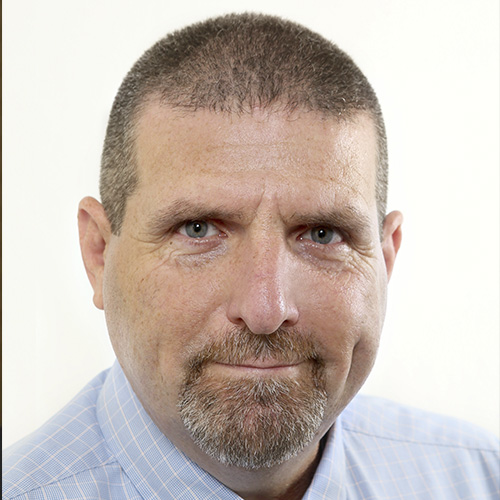 Amir Ben-Joseph
COO of environmental services, Rambam hospital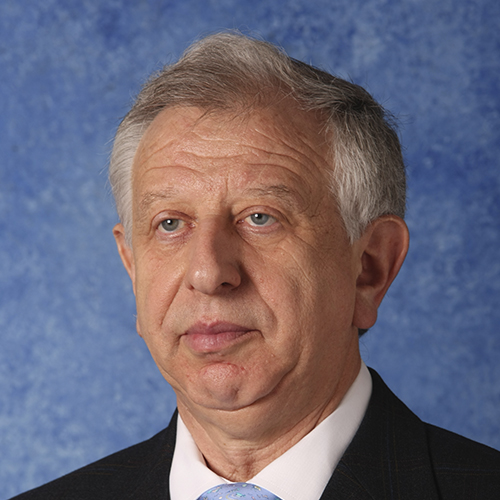 Jacob Gadot
Business advisor. Previous Vice president of marketing at Elbit Systems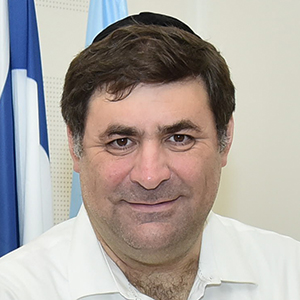 Jehoshua Rauchwerger
Esq - Founder of Lev-Chash in 1998 in memory of his sister Sara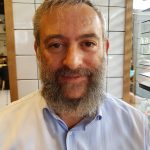 Yaacob Zeiblad
Founder of Lev-Chash
Awards and Certificates of Appreciation
Throughout the years the Lev-Chash association was granted many awards and certificates of appreciation. Following are some of these.