Lev Chash Association is working to help the poor and disadvantaged in the economic field distressed, health, mental, and so by providing assistance in the short and long term.
Lev Chash is a humanitarian organization that has been operating for over 20 years on a non-profit basis and assists all sections of the population.
The activity began in 1997 in memory of Sarah Rauchberger and Chava Zeibald – and therefore the name Lev Chash
At the founding of the association, they saw in their vision Joshua and Yaakov Charitable organizations, which will operate in Haifa with the aim of alleviating the difficulties of the disadvantaged in the city and empowering this layer of population.
Lev Chash believes in collaborating with institutions and organizations as a value leading to maximum success, and works in full cooperation with the Haifa Municipality, including the welfare department as well as with other organizations and institutions.
Lev Chash is largely based on volunteers and takes responsibility for promoting the values ​​of volunteering, giving and bearing the burden for others, thus instilling awareness, involvement and social responsibility. It also holds the values ​​of giving, respect, equality, professionalism and listening to the need.
The association has many dozens of volunteers who come on a regular basis several times a week, as well as many partners such as: Elbit Systems, Electra, Bern Engineering, Palerm, the Technion, schools and high schools and more.
The association is registered with the Registrar of Associations since 2000 (RA 580353563) and has a certificate of proper management, as well as a donation certificate – section 46 of the Income Tax Ordinance.
Distribution of sandwiches in the hospital
Food baskets for those in need a year
Visitors to a furniture center a year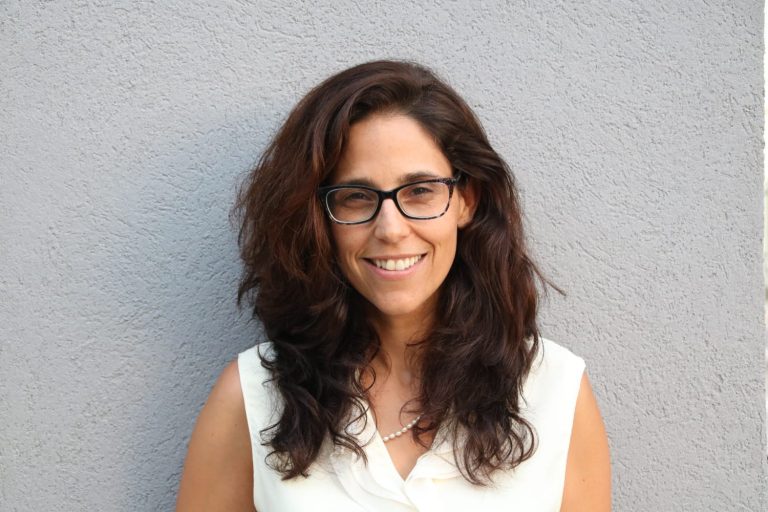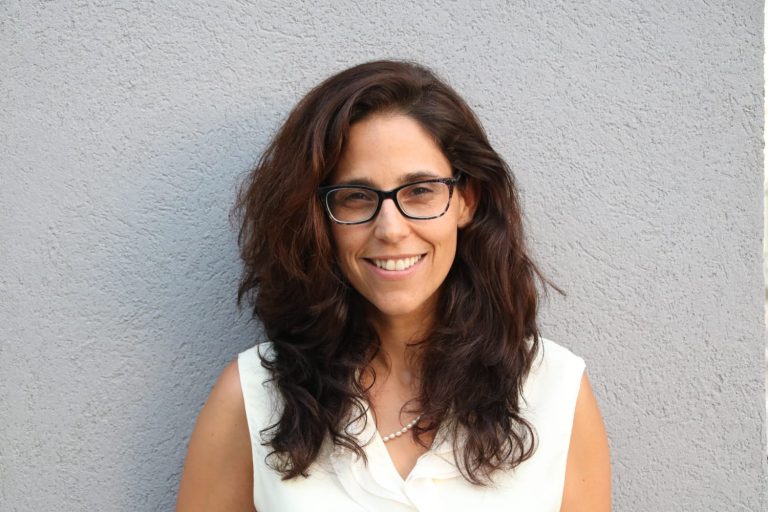 Dikla Cohen Michaeli
Executive Director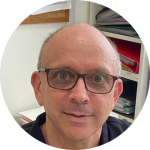 Eran Breuer
Operations Manager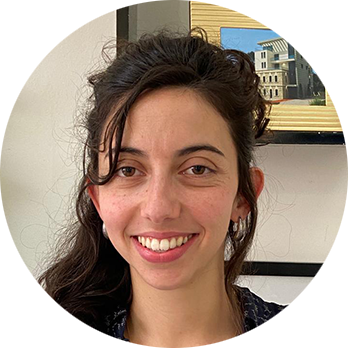 Hadas Cohen
Project coordinator and volunteers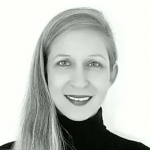 Keren Frank
Director of Resource Development and Partnerships

Aleksandra Parhomenko
Coordinator of the Mofet Club for Holocaust Survivors, and secretary of the association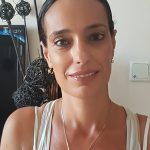 Keren Bashan
In charge of the clinic in Kiryat Ata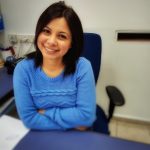 Mira Algazi
In charge of the clinic in Haifa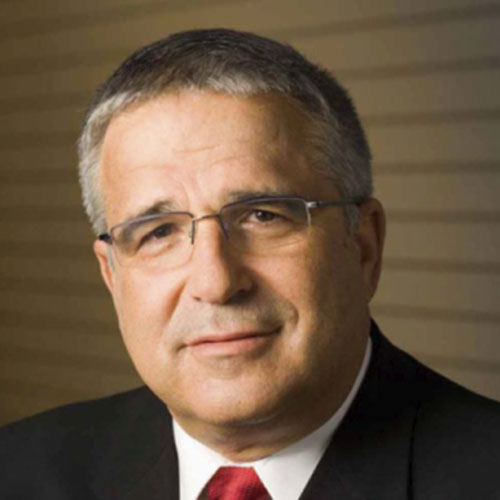 Yossi Ackerman
Former President of Elbit Systems, holds a degree in aeronautical engineering, holds an honorary doctorate from the Technion, and is currently an entrepreneur and farmer.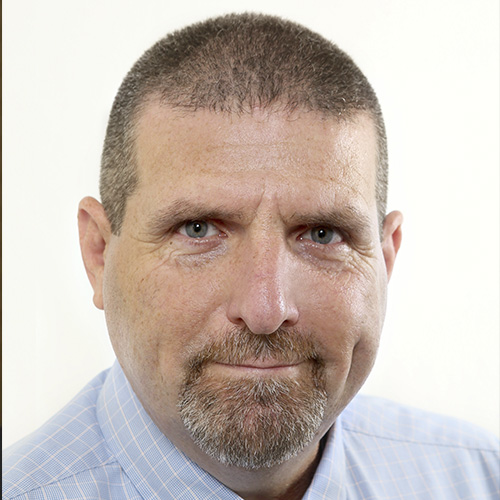 Amir Ben Yosef
Director of Environmental Services Operations, Administrative Management at Rambam Hospital.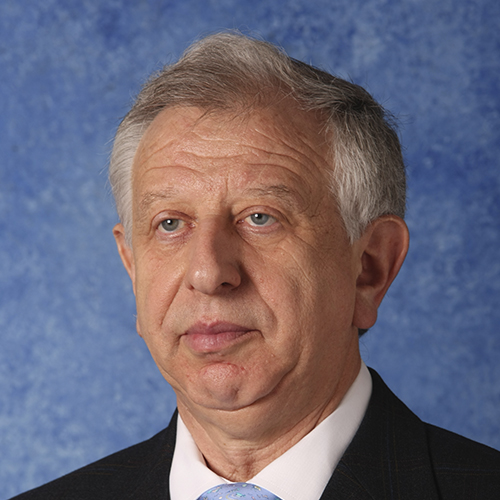 Jacob Gadot
Elbit Systems senior VP former business consultant and engaged in voluntary activities.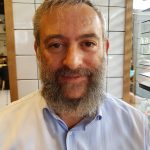 Jacob Zeibeld
One of the founders of the association and its founders in memory of his mother, Eve Zeibald, who died of cancer in her 50s.
Signals of appreciation and appreciation
Over the years, Lev Chash Association has received many accolades and appreciation. Some of the awards and certificates awarded to the association are presented to you.