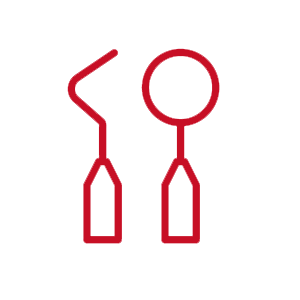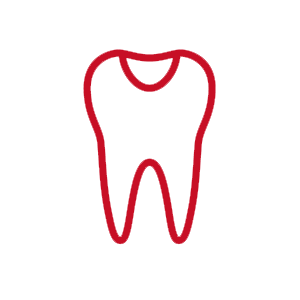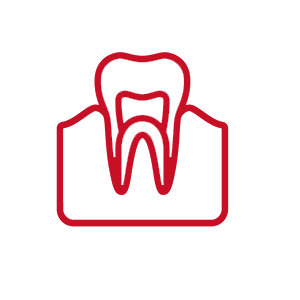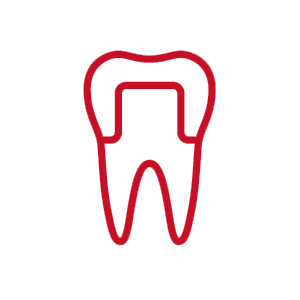 Dental implants and dentures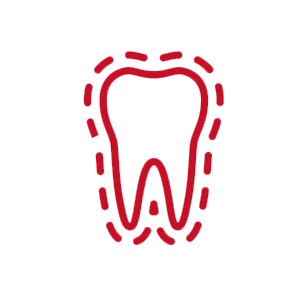 Dental hygiene and prevention
Dental care is an expensive service. Hence, many families have no choice but to waiver such essential treatments.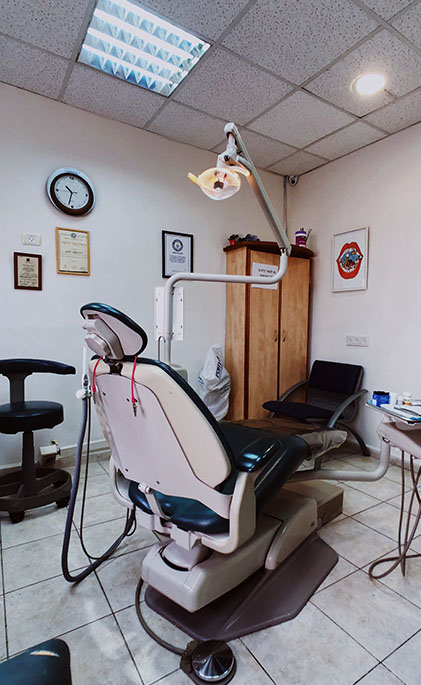 Lev Chash operates two dental care clinics in Haifa and Kiryat Ata, under the supervision of the Ministry of Health. The clinics employ a top-ranked professional team of dentists and dental assistants, who treat hundreds of people a year under subsidized prices. For those who are eligible for a Rehabilitation Basket the treatment is free of charge.
The clinics offer the following treatments: Tooth extractions, fillings, root canals, dental crowns and implants, dentures, scaling and root planning, and other preventative measures.
Lev Chash Dental Clinic in Haifa – in memory of Shlomo Haruvi
Bus lines: 3, 10, 13, 18, 19, 40א, 111, 112, 115, 133, 636
Dr. Jonathan Edelman
Dentist
Dr. Nathali Kaplan
Dentist
Dr. Victoria Salishtsiv
Dentist
Dr. Yaron Rabinovich
Volunteering expert oral and maxillofacial surgeon
Lev Chash Dental Clinic in Kiryat Ata – in memory of Haya Hermona Rauchwerger
Bus lines: 22, 26, 27, 144
Dr. Connick Victoria
Dentist