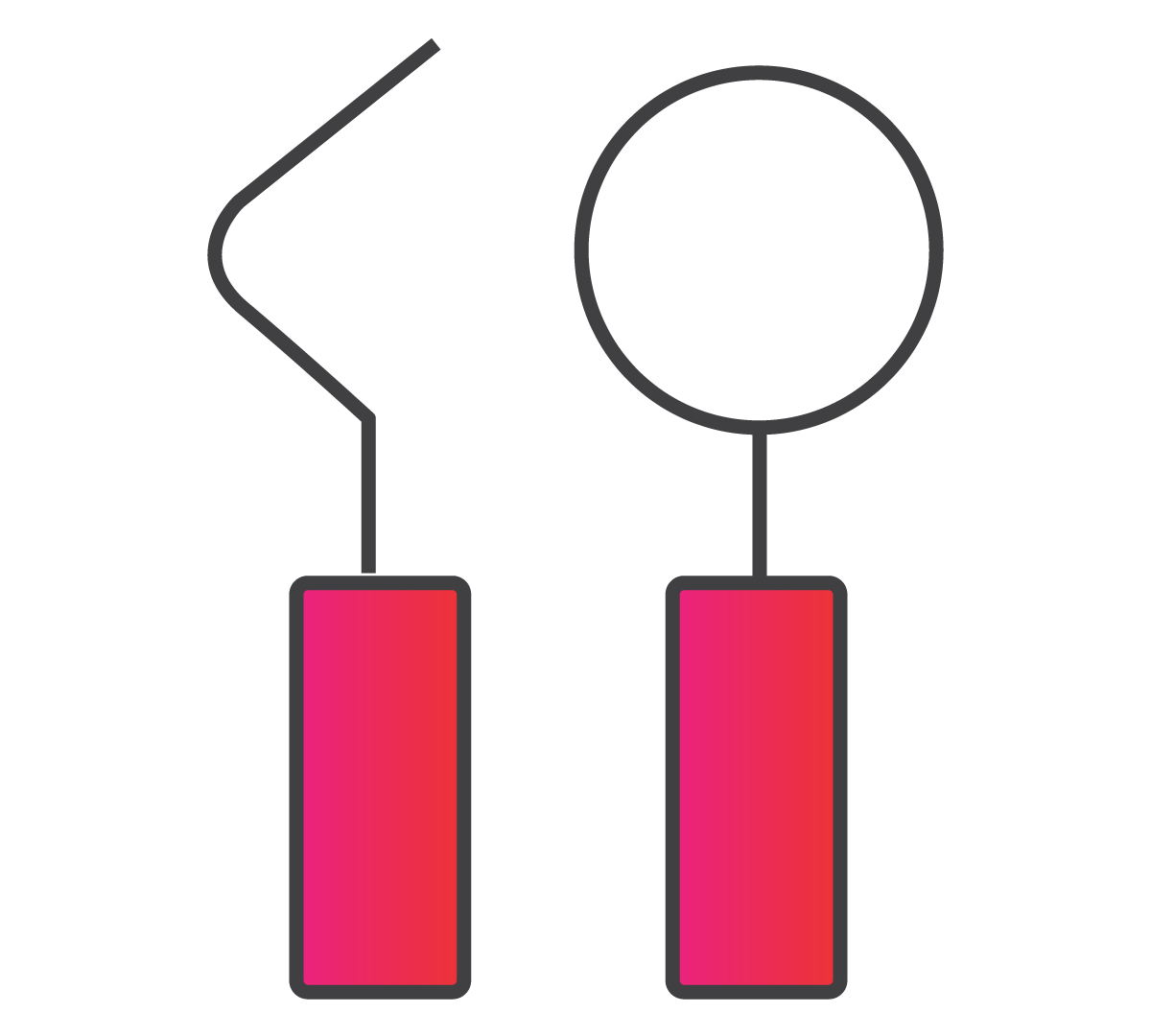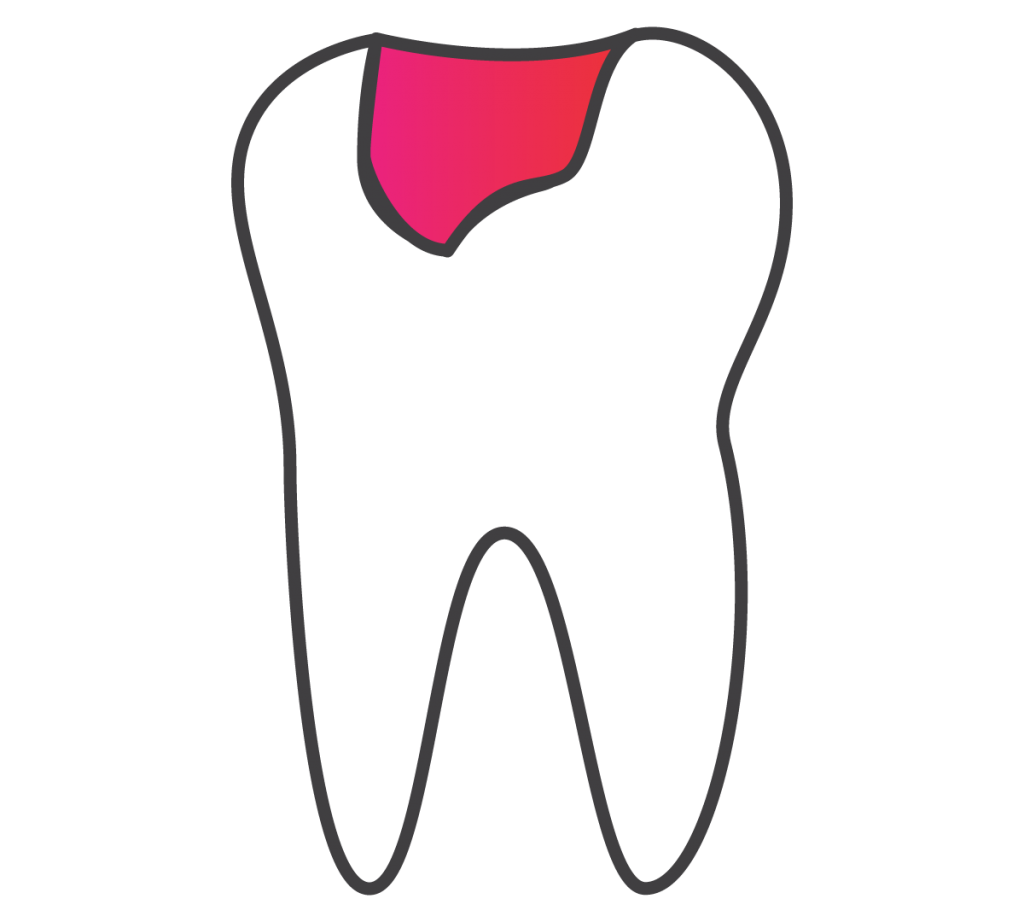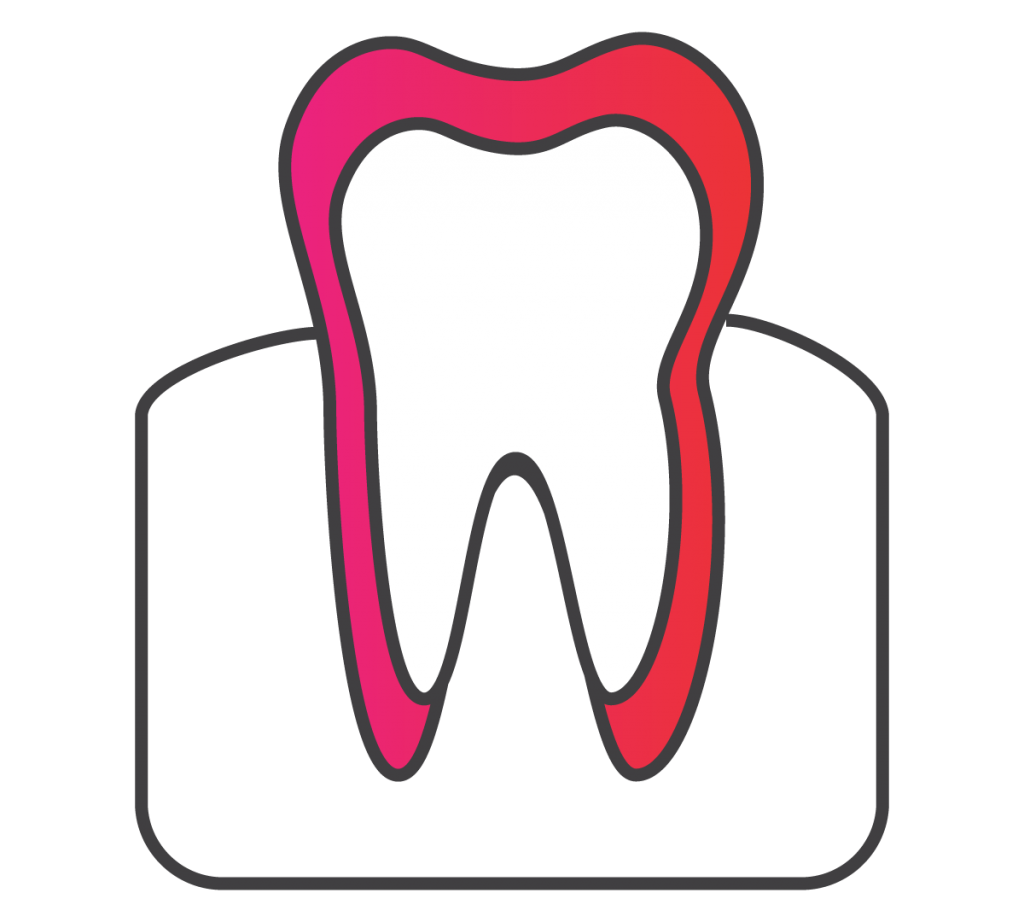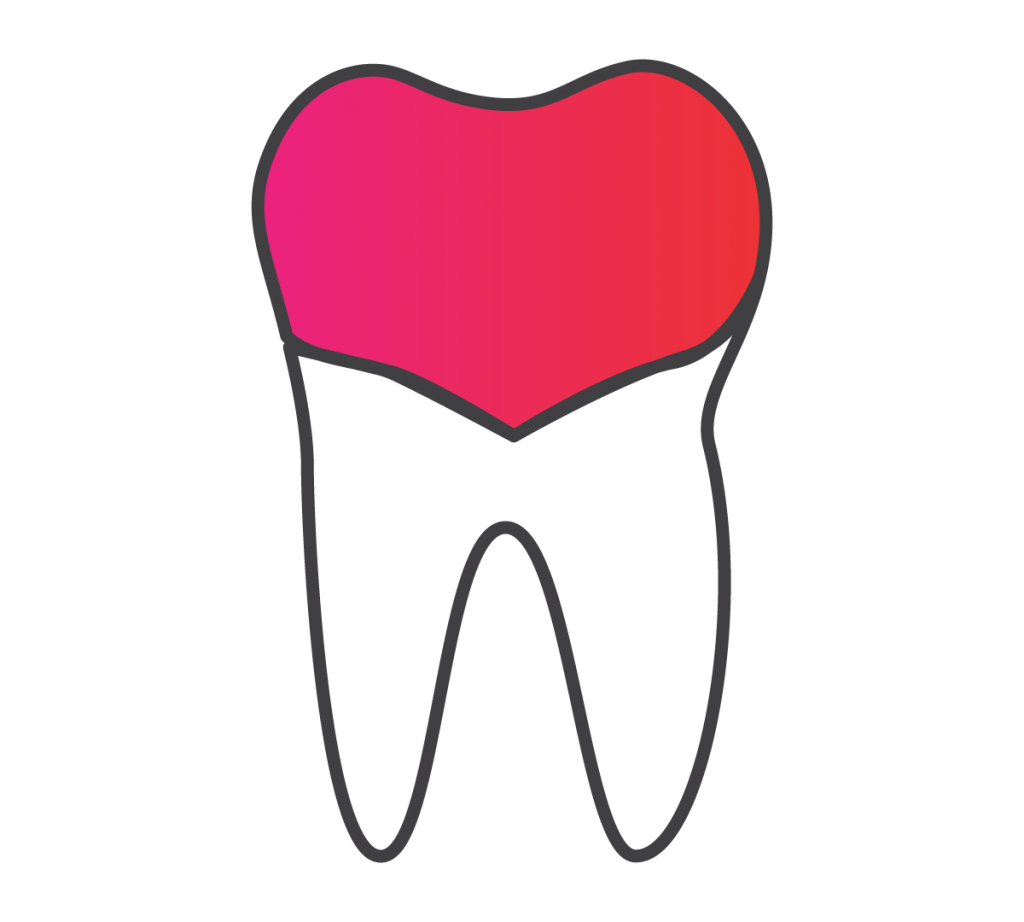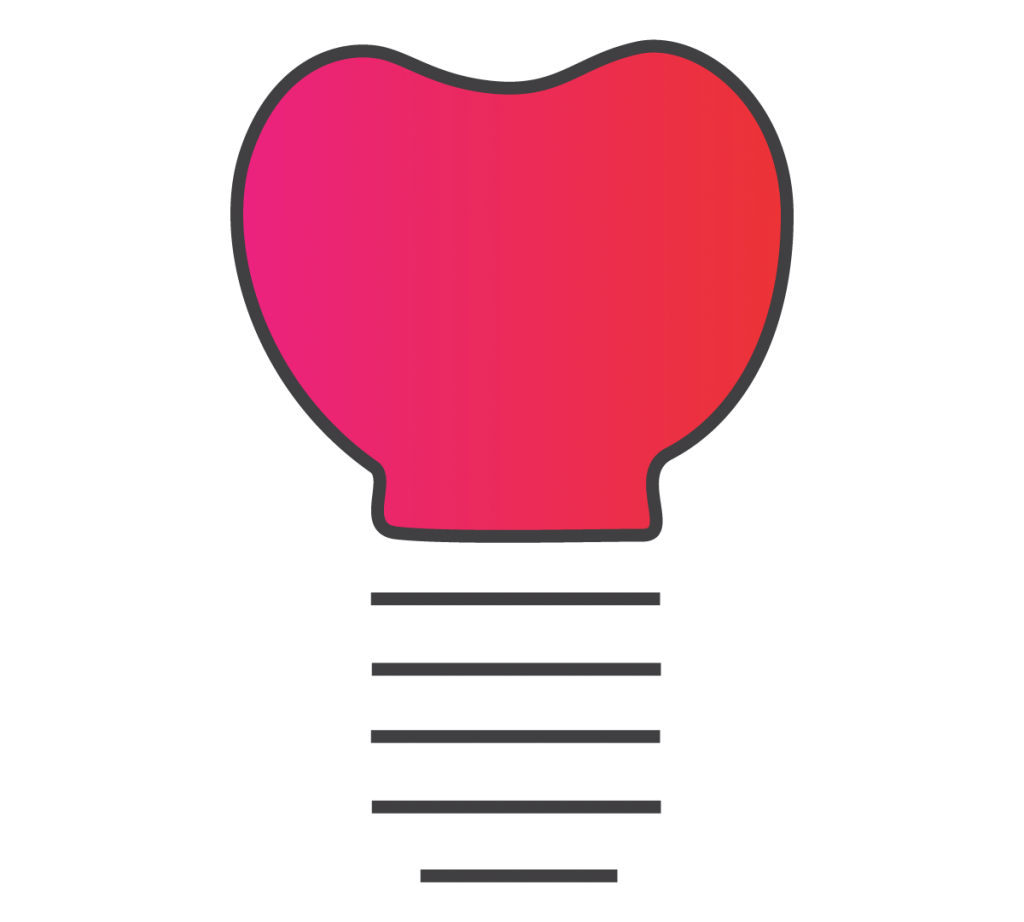 Dental Implants And Dentures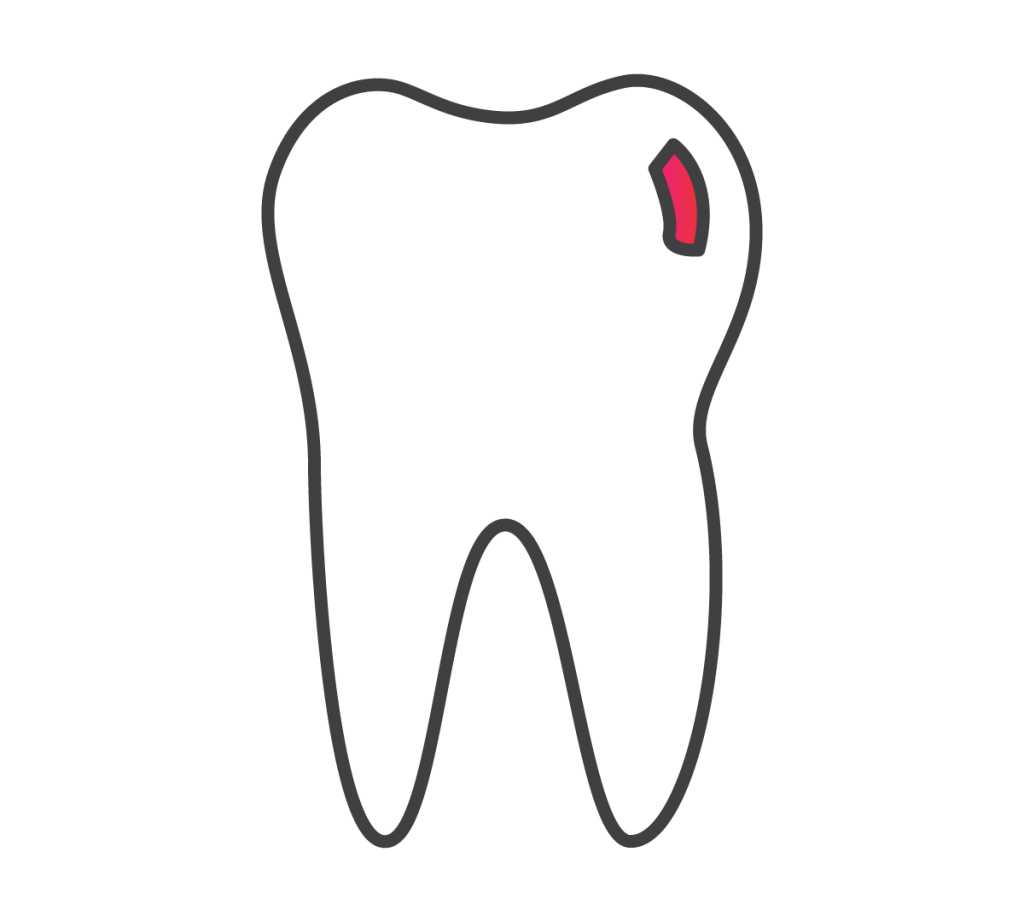 Dentist and preventative measures
Dental care is an expensive service. Hence, many families have no choice but to waiver such essential treatments.
A person with dental problems and sometimes with no teeth, beyond the fact that his daily quality of life deteriorates significantly he also has difficulty finding work, experiences social difficulties, his self-confidence is impaired and he has difficulty maintaining a normal routine.
Lev Chash Association treated every year hundreds of people get dental care by a team of doctors and assistants first class at subsidized prices most eligible and rehabilitation care is free of charge.
Lev Chash operates two dental clinics – in Haifa and Kiryat Ata, under the supervision of the Ministry of Health. The clinic is operated by a professional team of doctors and assistants.
Lev Chash Dental Clinic in Haifa – in memory of Shlomo Haruvi
Bus lines: 3, 10, 13, 18, 19, 40א, 111, 112, 115, 133, 636
Volunteering Expert Oral And Maxillofacial Surgeon
Lev Chash Dental Clinic in Kiryat Ata – in memory of Haya Hermona Rauchwerger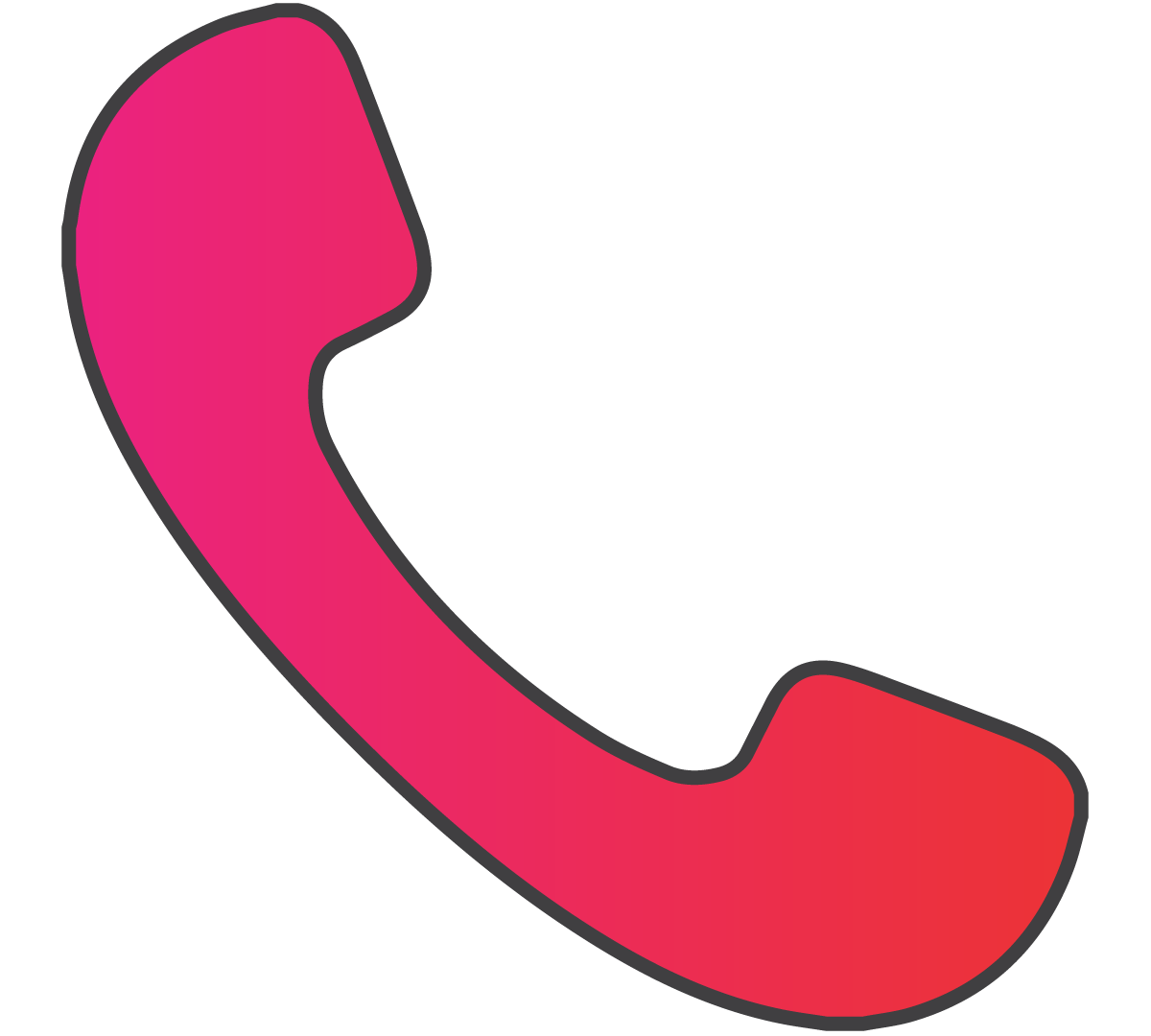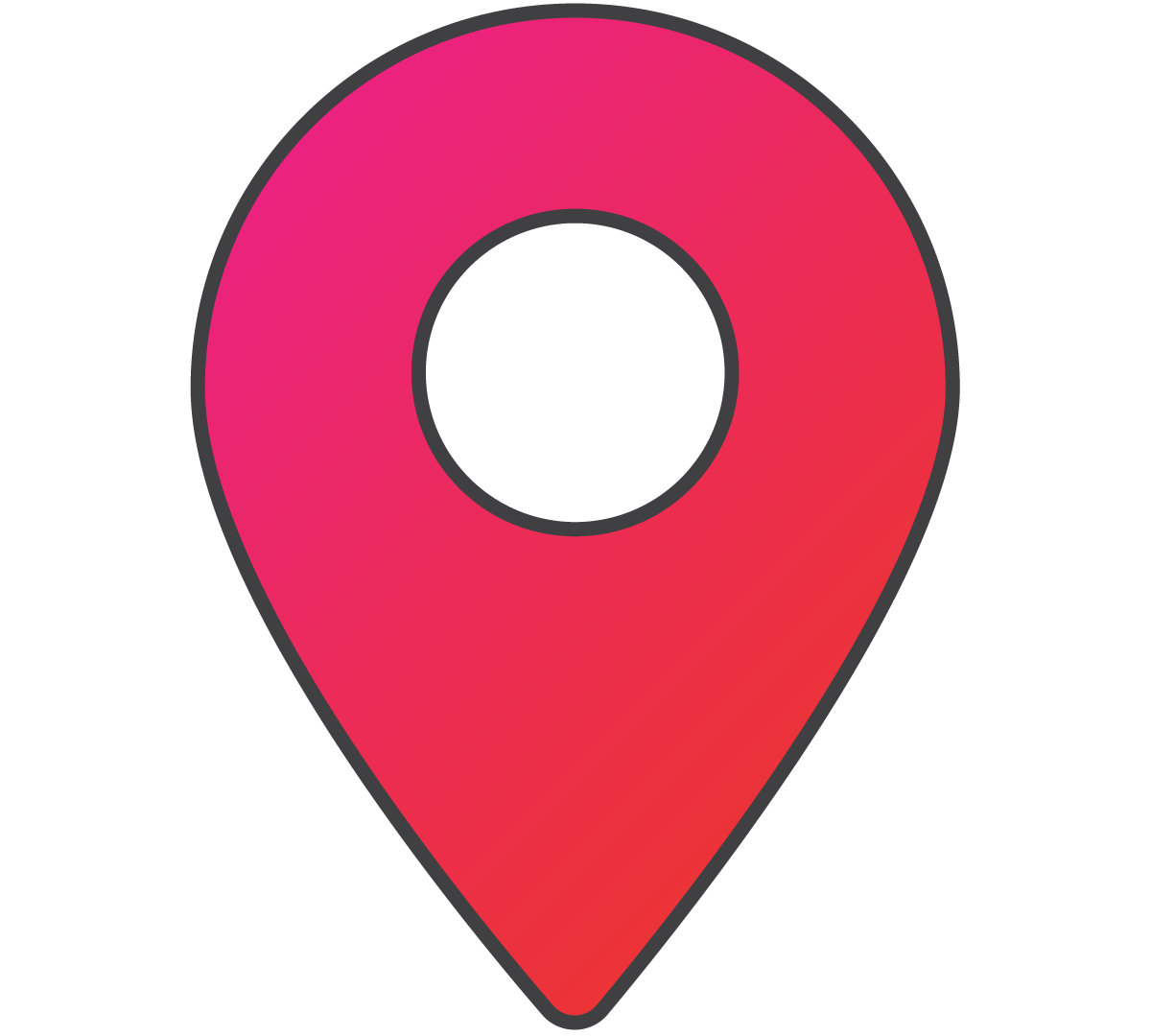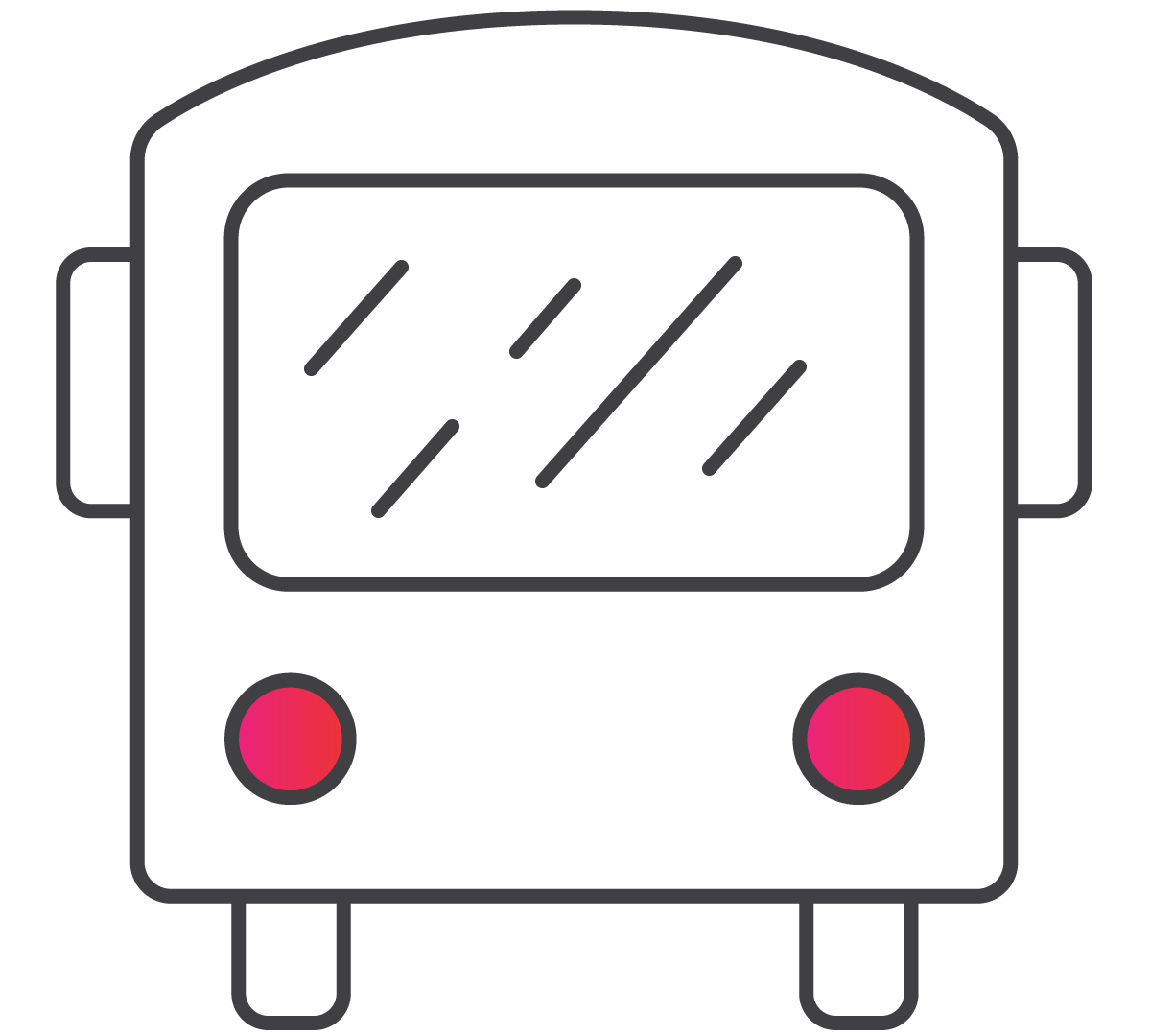 Yitshak Sadeh St. 36, Kiryat Ata
Bus lines: 22, 26, 27, 144