The Mofet Holocaust Survivors Club
A social club for elderly Holocaust survivors in association with the Haifa municipality welfare office.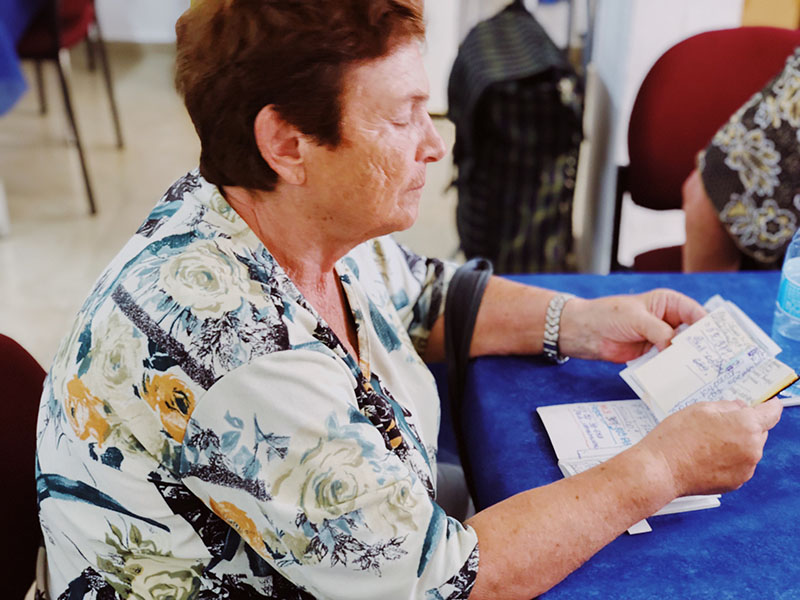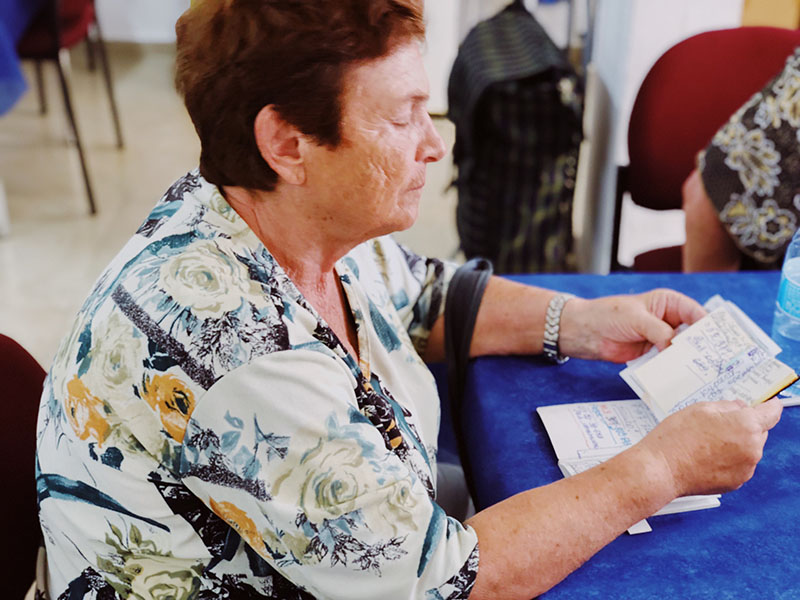 Lev Chash is operating a social club for Holocaust survivors that live in the Hadar neighborhood of Haifa, in association with the welfare office of Haifa municipally.
The club, which is located in the main office building, allows its ~30 members to enjoy a warm environment and offers them the following:
A consulting and supporting system that strengthens a sense of belonging, self-confidence, and self-worth.
A social environment allowing the forging of substantial friendships.
A variety of activities (lectures, physical exercises, art, and music)
Hot meals for breakfast and lunch.
Shuttle services from their homes to the club and back at the end of the activity.
Want to be part of the work?