"What we do for ourselves alone will die with us. What we do for others and for the world – will live forever."
A unique and one of a kind program where Haifa city inspectors adopt lonely elderly citizens and visit their homes on a regular basis during their shift.
Regular weekly visits
Social support
Assistance with household chores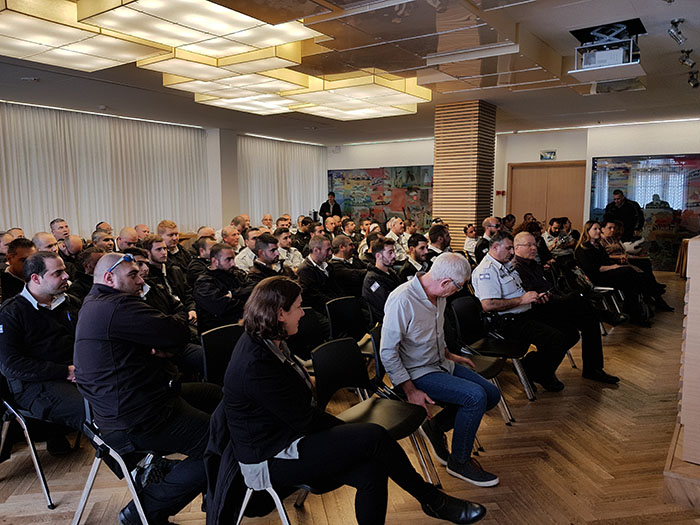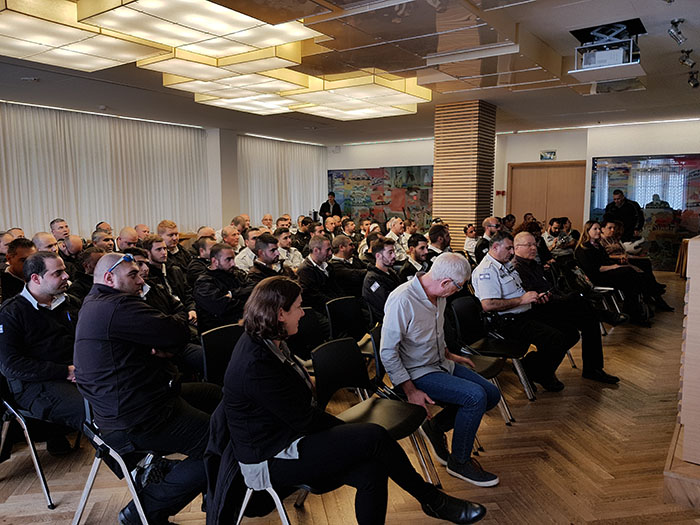 Thousands of elderly citizens live in Haifa, alone and without support systems. They are of low socioeconomic status and only rarely leave their homes as result of medical, emotional or physical disabilities.
The goal of this project is to have a regular visit in these people's houses. The inspectors lend a sympathetic ear, help around the house and inform the necessary authorities in case any additional help is required (health matters, food shortage etc.). This helps to increase a sense of safety and quality of life of our elderly population.
The inspectors undergo training in the fields of aging and volunteering, and are aided by social workers. 
Want to be part of the work?
Want to participate in the project?
In association with the welfare office of Haifa municipally