"No one has ever become poor by giving"
The center functions as a subsidized second-hand shop, offering all basic supplies including furniture, home appliances, kitchen utensils, clothing, baby-care equipment, and more.
The departments are staffed and operated three days a week by volunteers who provide service and personal attention.
"It is good to give when asked, but better to give without being asked – out of understanding"
The visitors to the center choose furniture and every other item they need and succeed in equipping their home with dignity and at a nominal price.
The products are donated by organizations, companies and individuals.
* Our truck transports only in the Haifa and Krayot areas
If you have at home and you plan to throw something like: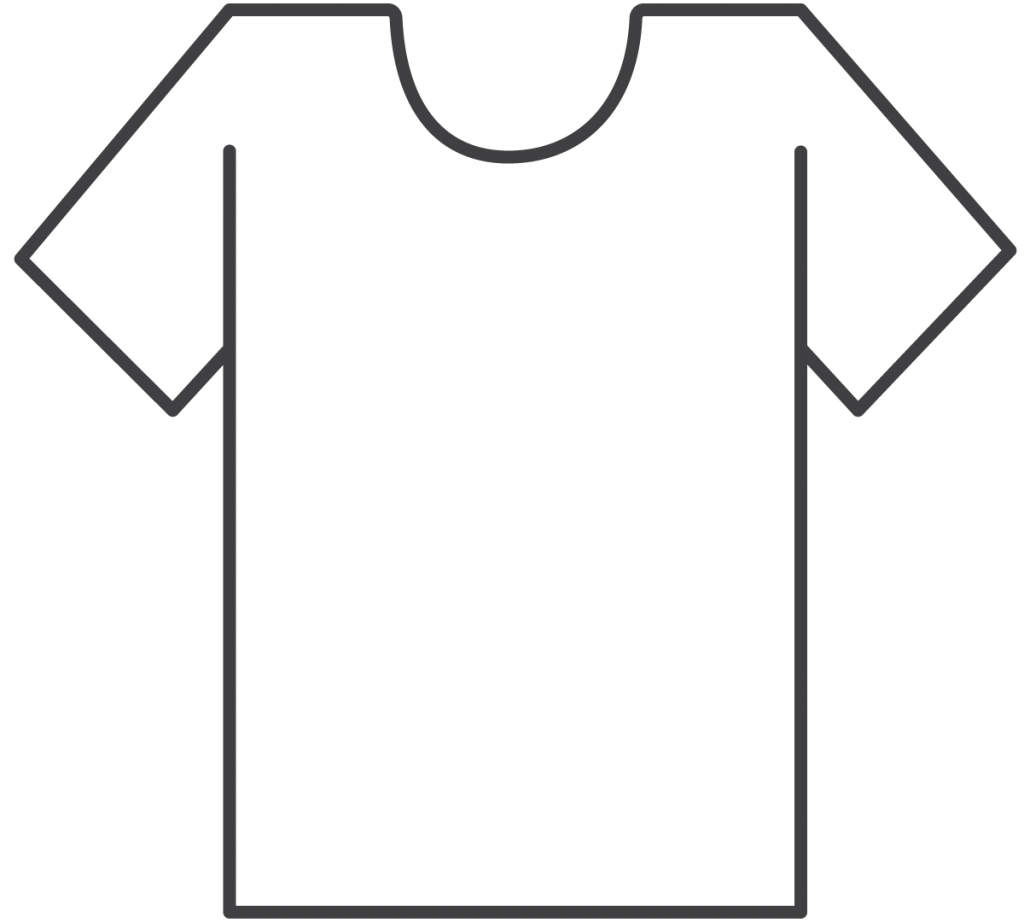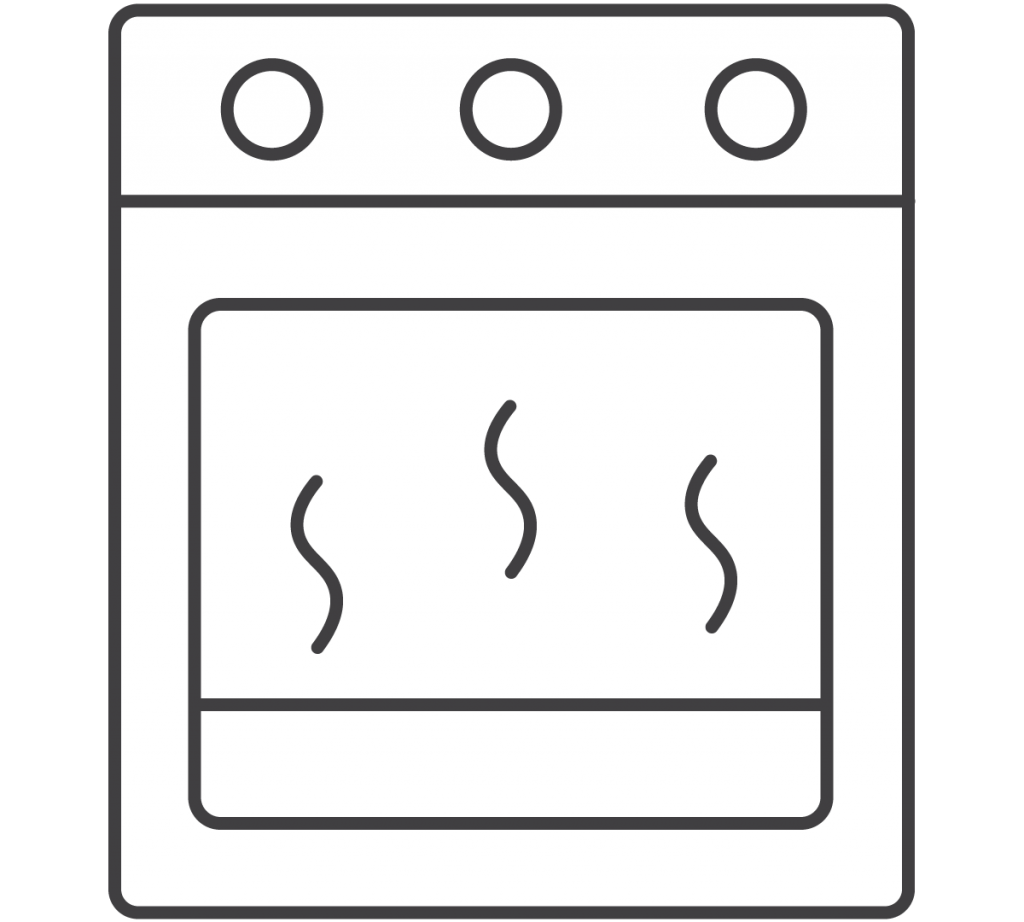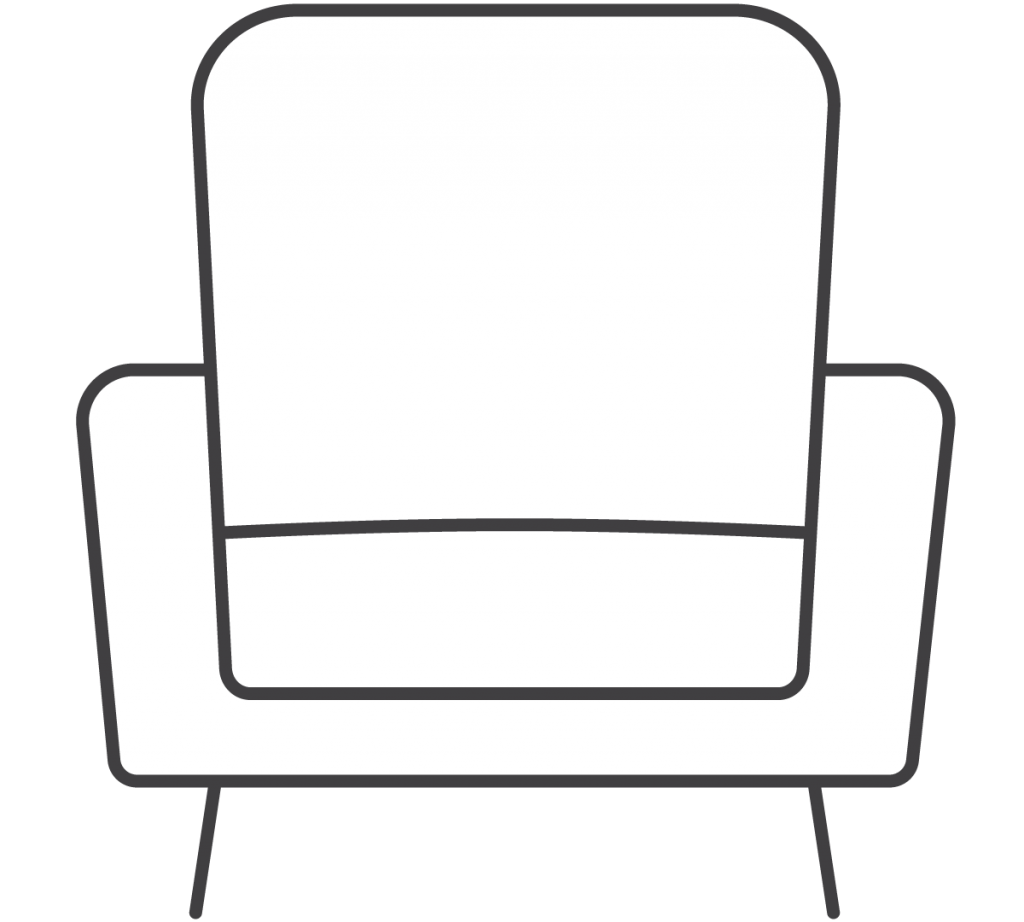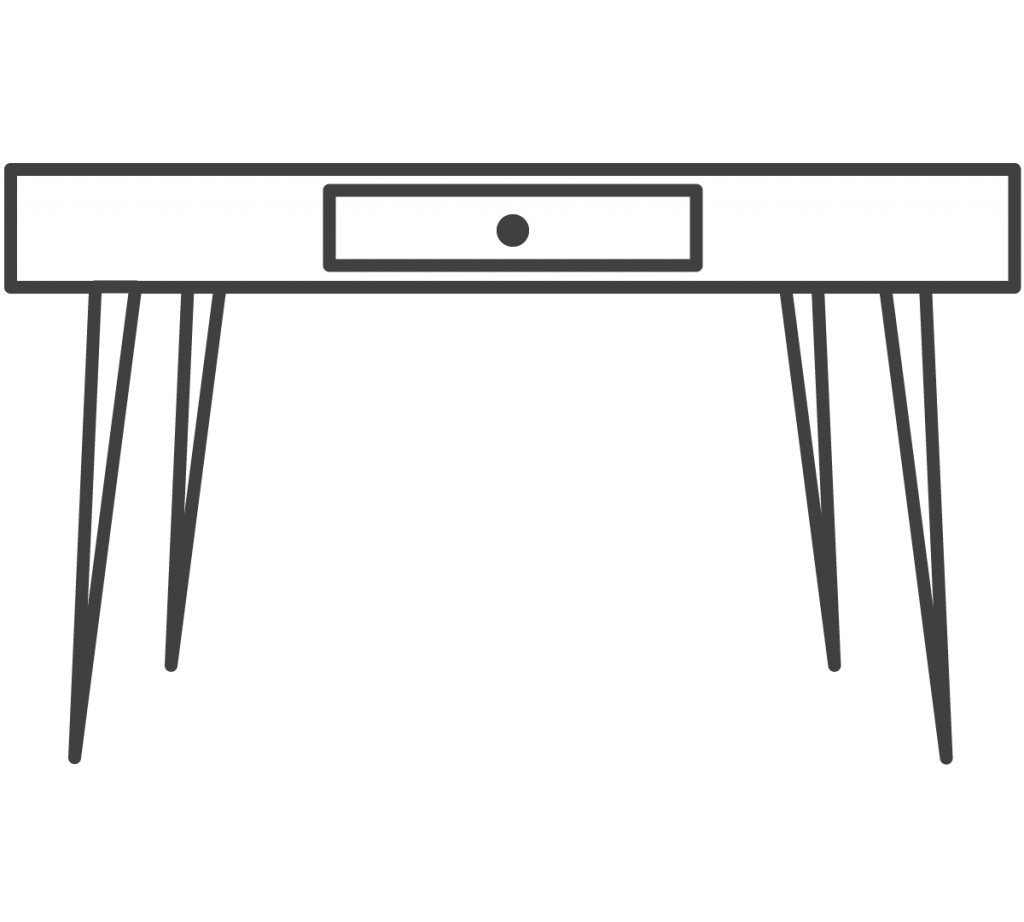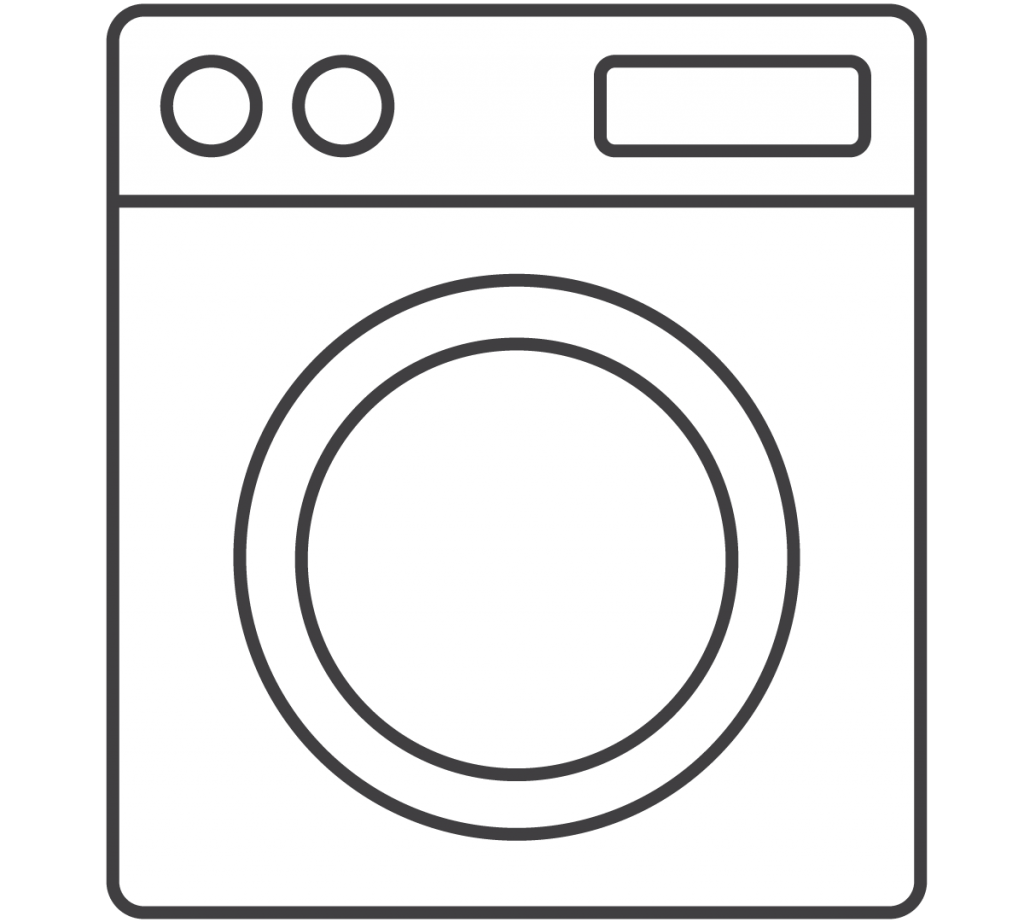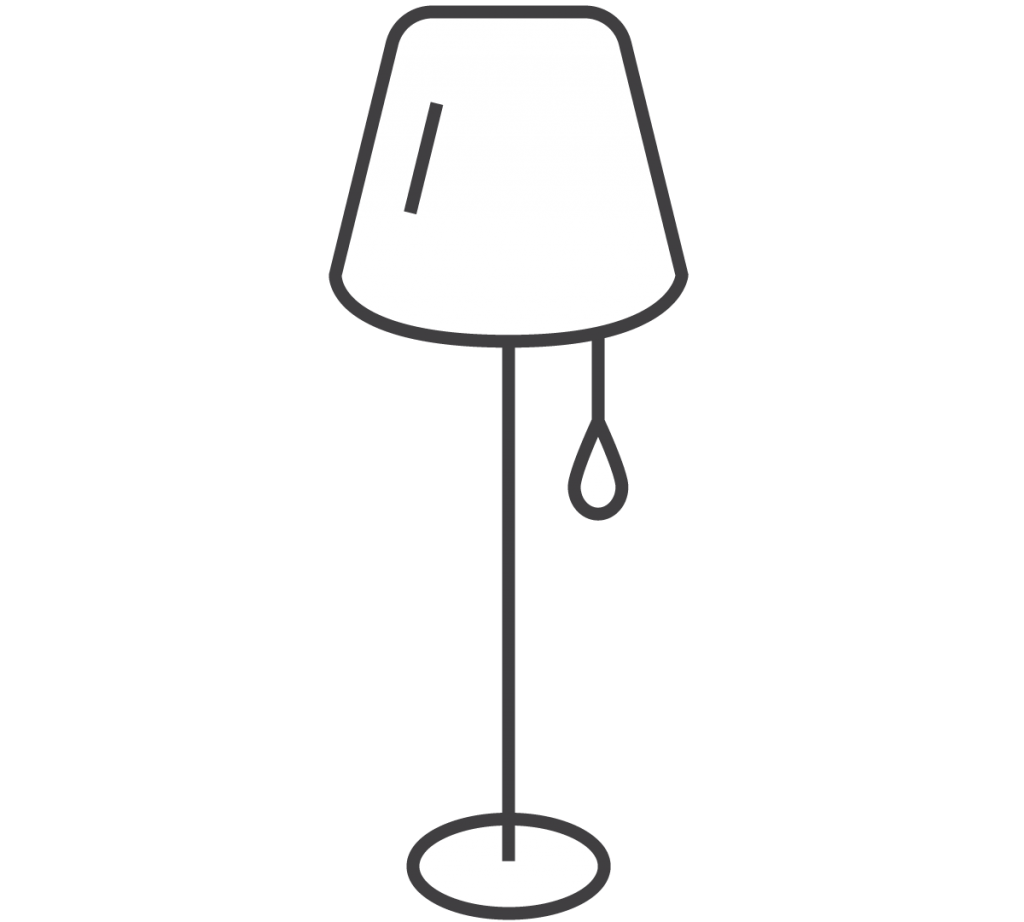 Talk to us and we will come to pick up your belongings
Sundays and Mondays 9:30-13:00
Wednesday 16:00-19:00
There is no transport for clothing and household items.
Clothing and household items can be delivered every day at the association between the hours of 8: 30-16: 00
רוצים להיות גם חלק מהעשייה?