רוצים להיות גם חלק מהעשייה?
Daily deliveries of sandwiches and baked goods, as well as hot and cold beverages, to hospitalized patients and their family members in the Rambam Health Care Campus.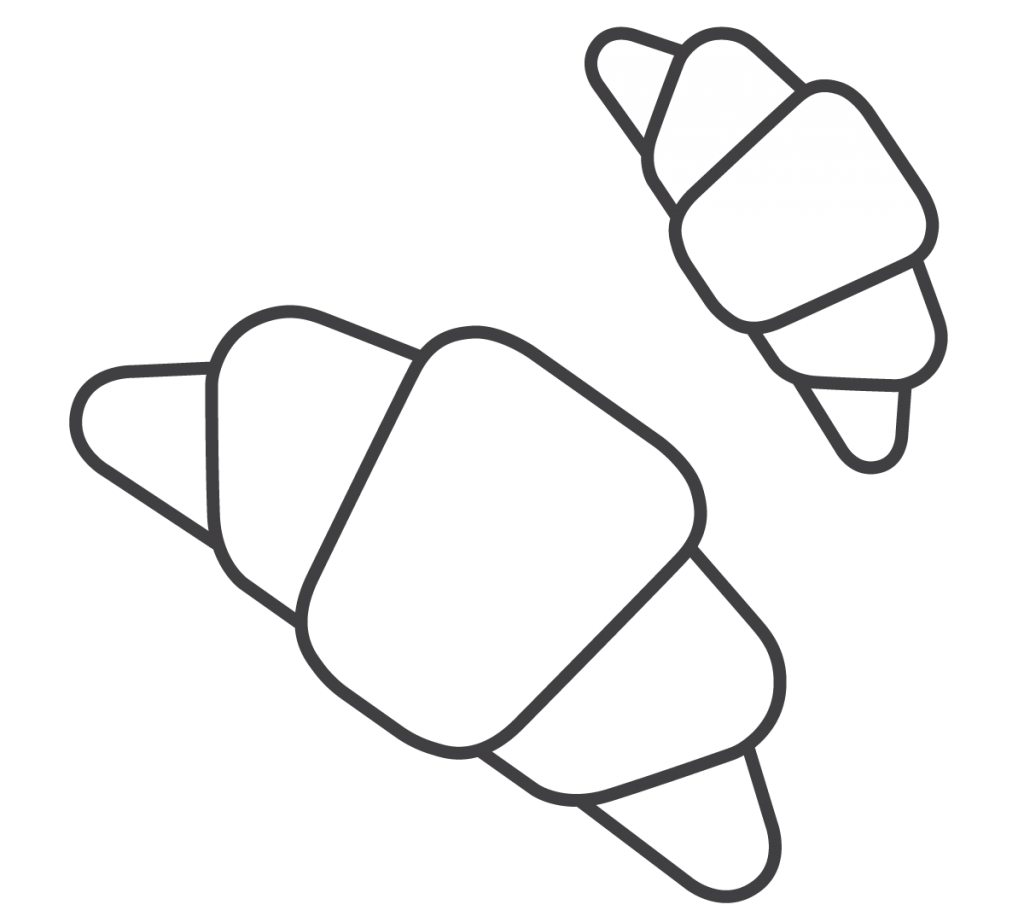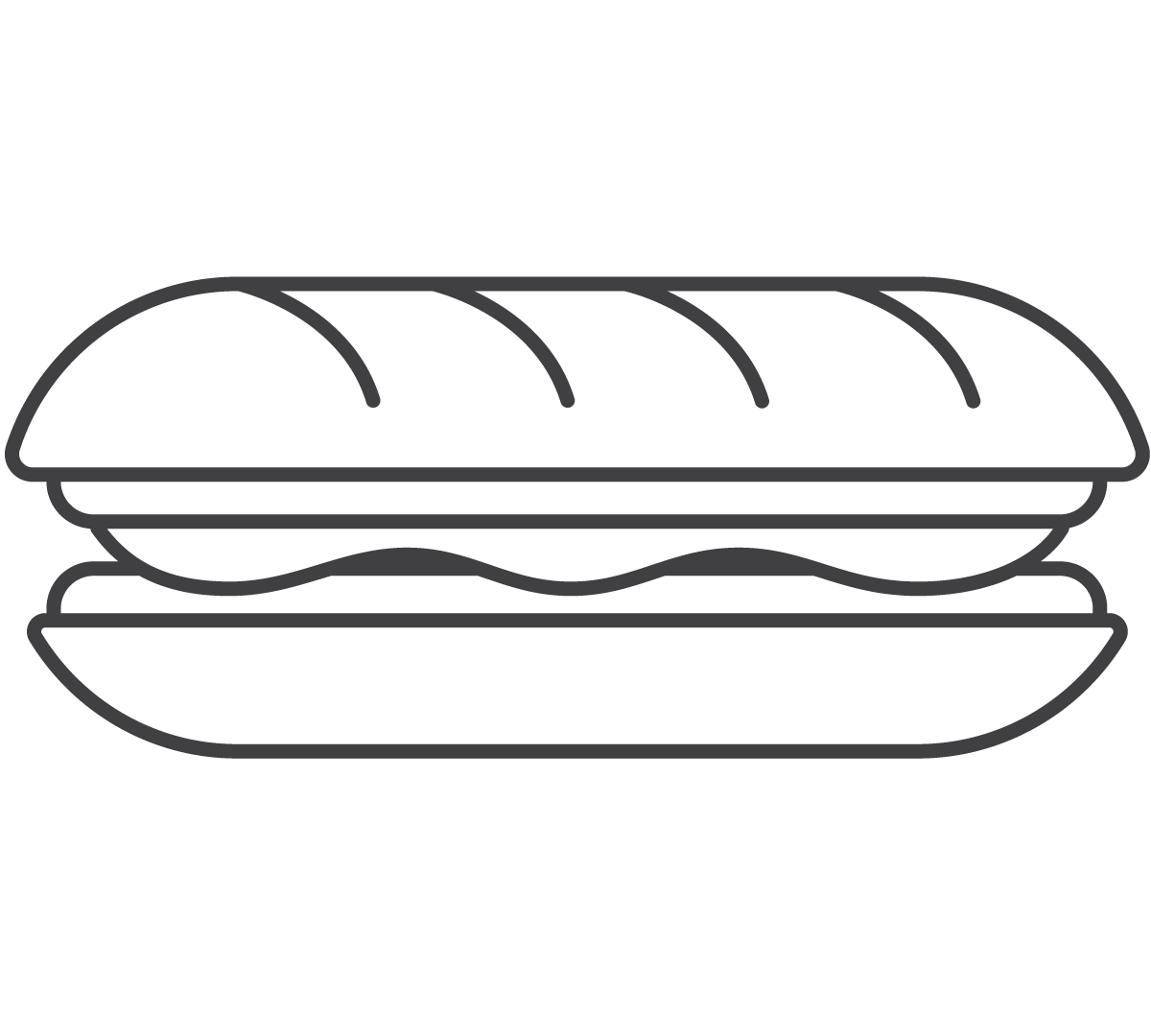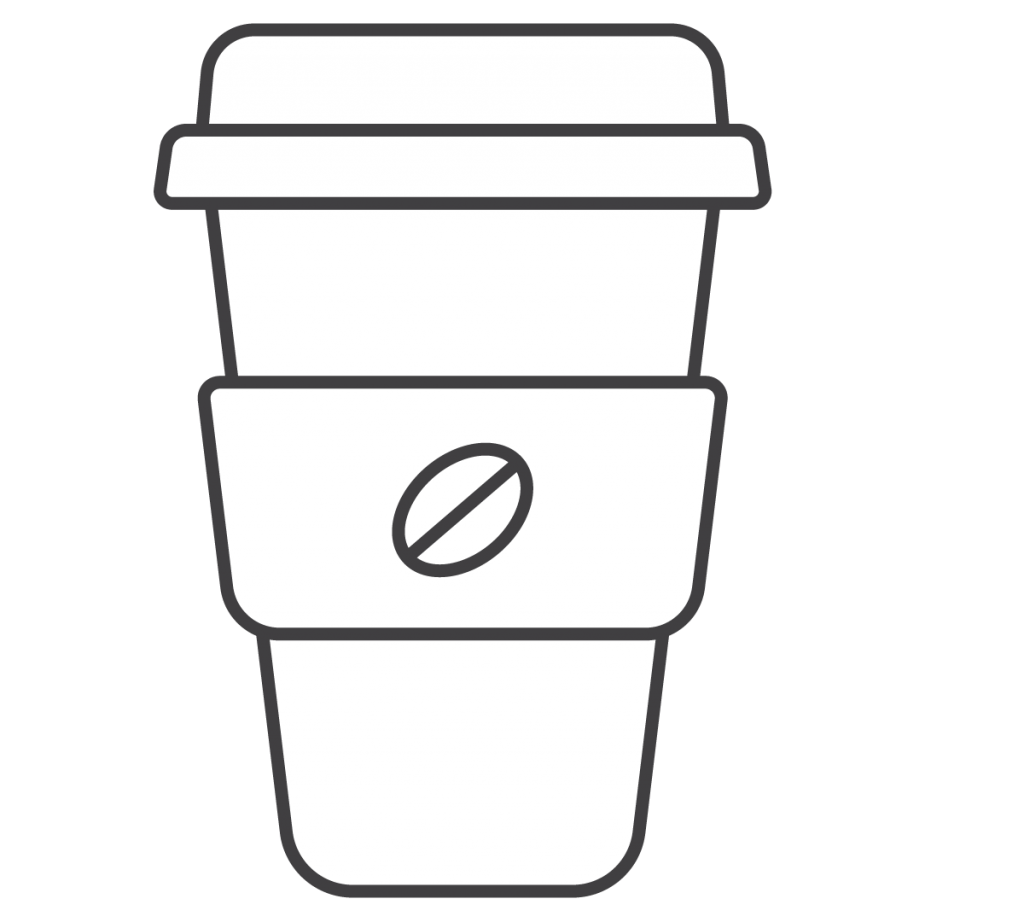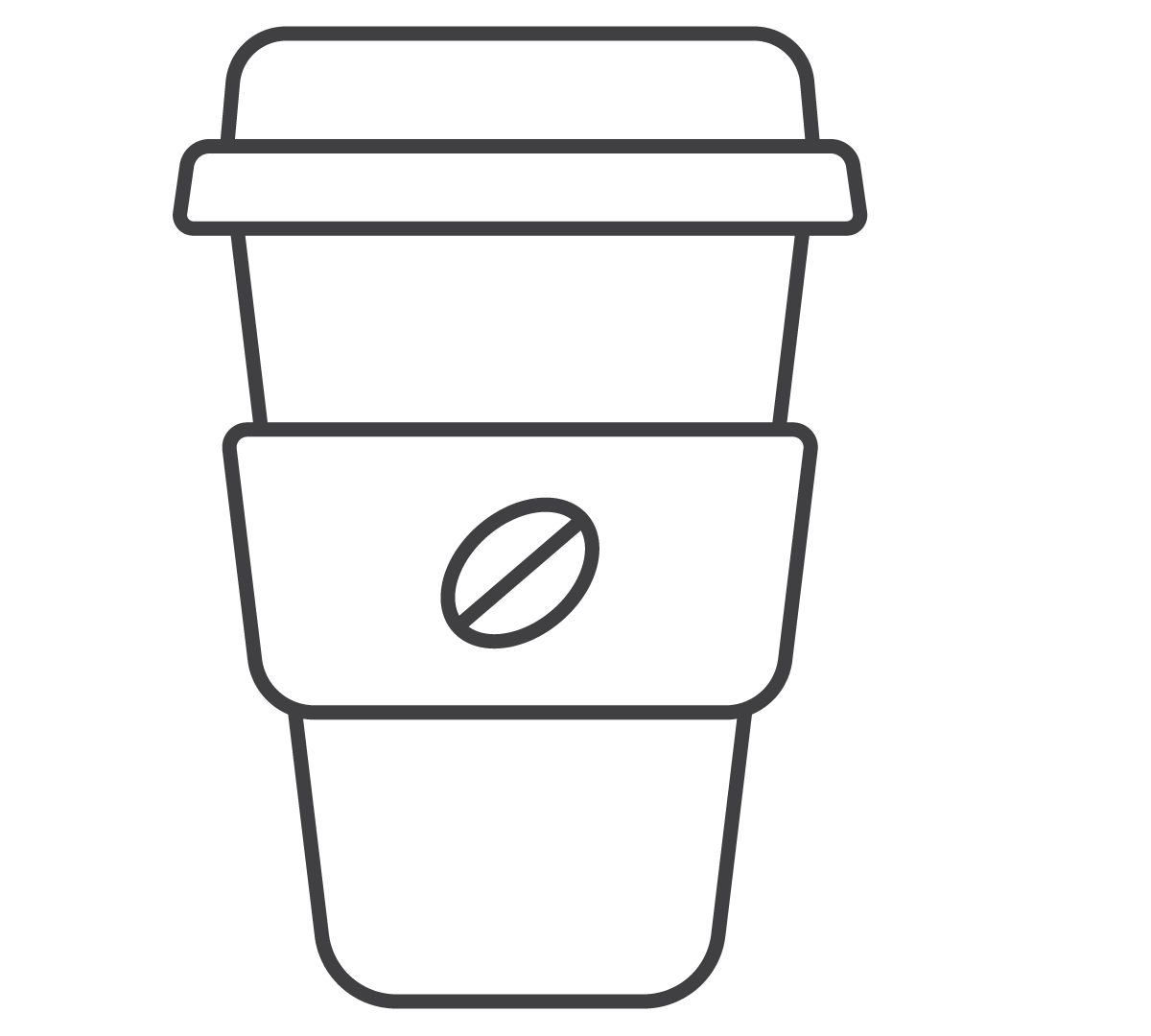 We will be happy for you assist in contributing to the activity so that we can continue to maintain it
Once we realized the hardships of attending to hospitalized patients day and night, we wanted to help their families. We offer them refreshments free-of-charge. The volunteers serve between 100-150 sandwiches daily. Moreover, Lev-Chash organizes special events for children admitted to hospitals; these include holiday parties, fun days and various activities.
Joining us on this project are workers from several companies, such as Electra Group and Palram Industries, as well as students from Leo Baeck Education Center and the Hebrew Reali School in Haifa.
Want to be part of doing it too?