"We love people for the good that they have done for us; but more than that, we love them for the good that we have done for them."
Out of a genuine desire to make it a little easier for the parents of the children in the oncology department at Rambam Hospital, Lev Hash decided in collaboration with the hospital to provide pamשׂpering from the heart – a coffee cart and pastry for the benefit of the children and their families, who are hospitalized in the oncology department.
The cart is operated by volunteers handing out daily ward treats patients and their families.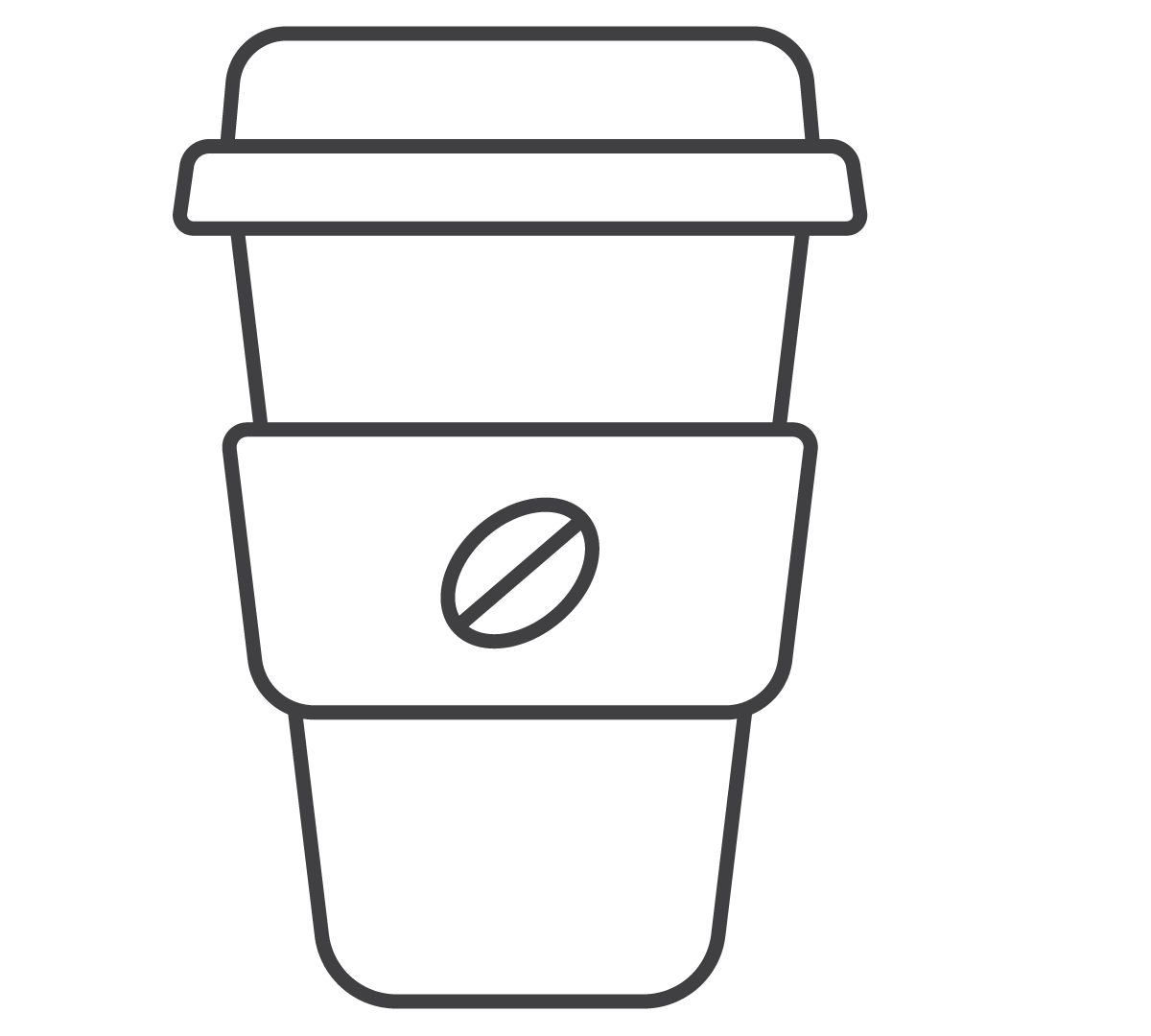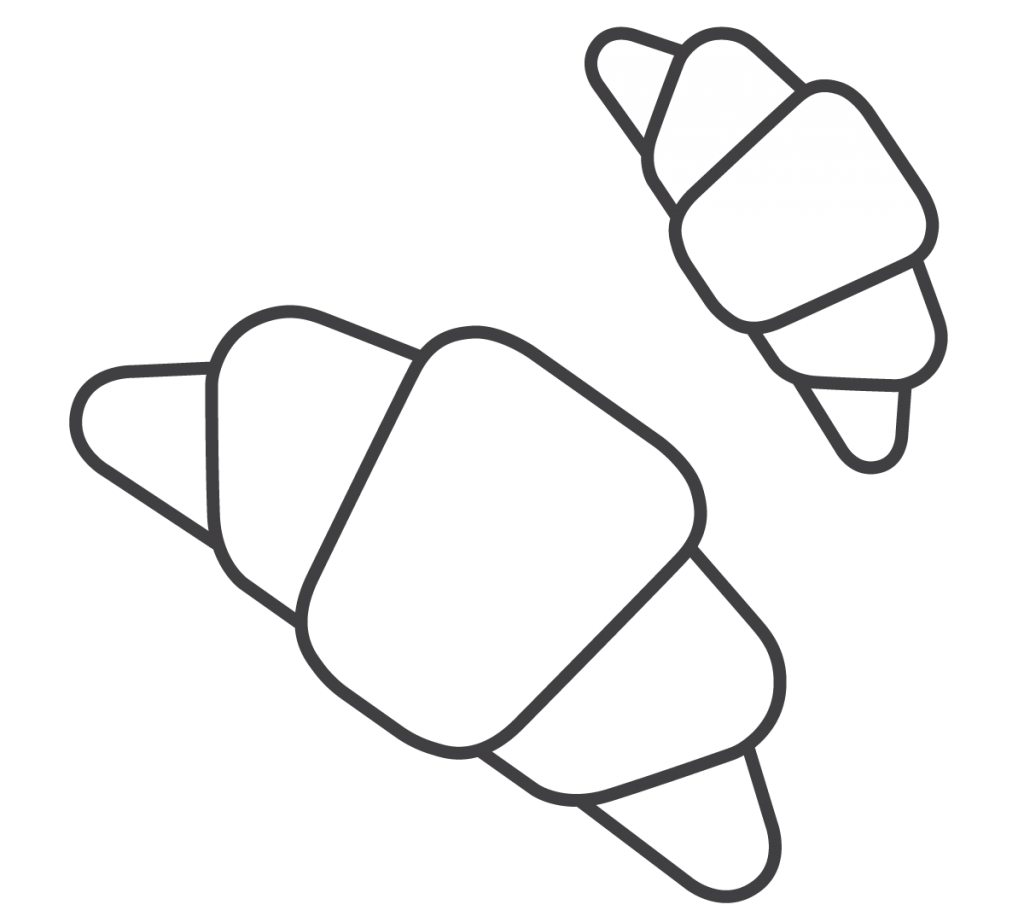 With your contribution we can continue to operate the cart indulgence and ease, even a little, the time children and their families.
Want to be part of doing it too?
רוצים להיות גם חלק מהעשייה?