Our vision is to build a warm, loving and supportive guesthouse to keep families together during their children's illness and hospitalization, providing a homey environment to help in the healing process.
We will be happy to assist you in any way you can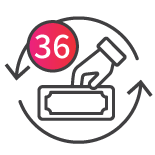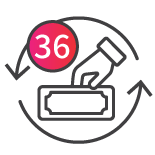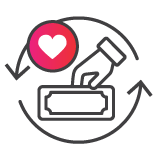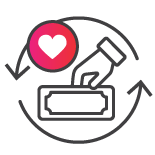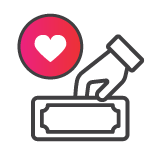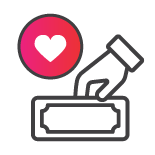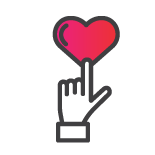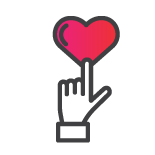 The hotel will be a home for children with cancer who come to Rambam Hospital, from remote communities for day care and intensive care, and are forced to travel distances every day when they are in pain and suffering.
The hotel will also allow families whose children are hospitalized for a long period of time to rest during the difficult period, where they are forced to spend days and nights in the hospital as well as cope with long and exhausting trips.
Our goal is to establish a place where families can stay, eat, enjoy a variety of supportive activities and get the strength to continue their dedicated and challenging care of their children.
The home for children with cancer will be a quality, welcoming 5-story residence that will be built on an existing building designed for preservation, just a few minutes walk from Rambam Hospital.
Our ambition is that the home for children with cancer will be a temporary home for patients and their families, a place where they can rest their heads, as well as a place to allow time and respite to fulfill their needs during this difficult and challenging time in family life.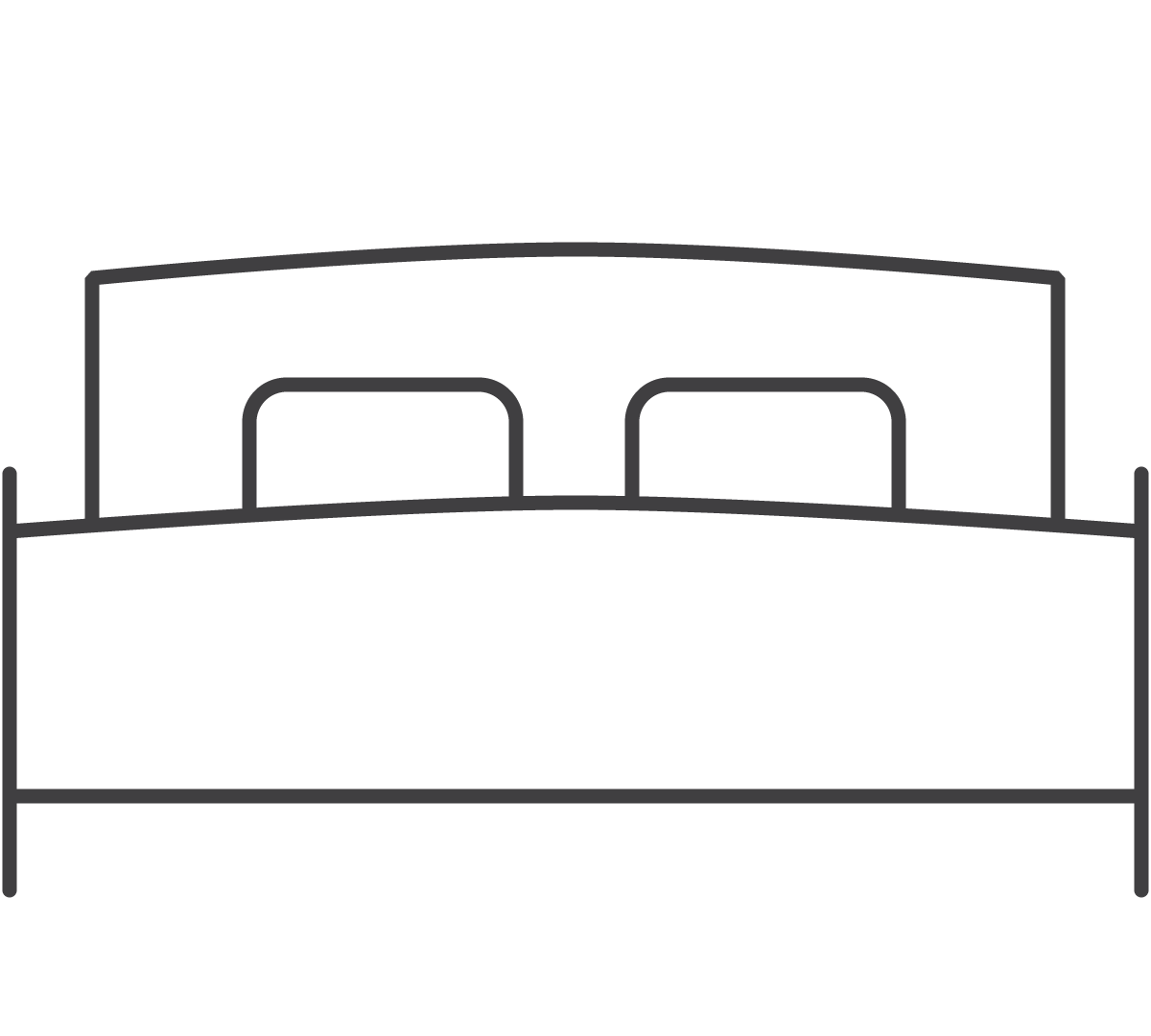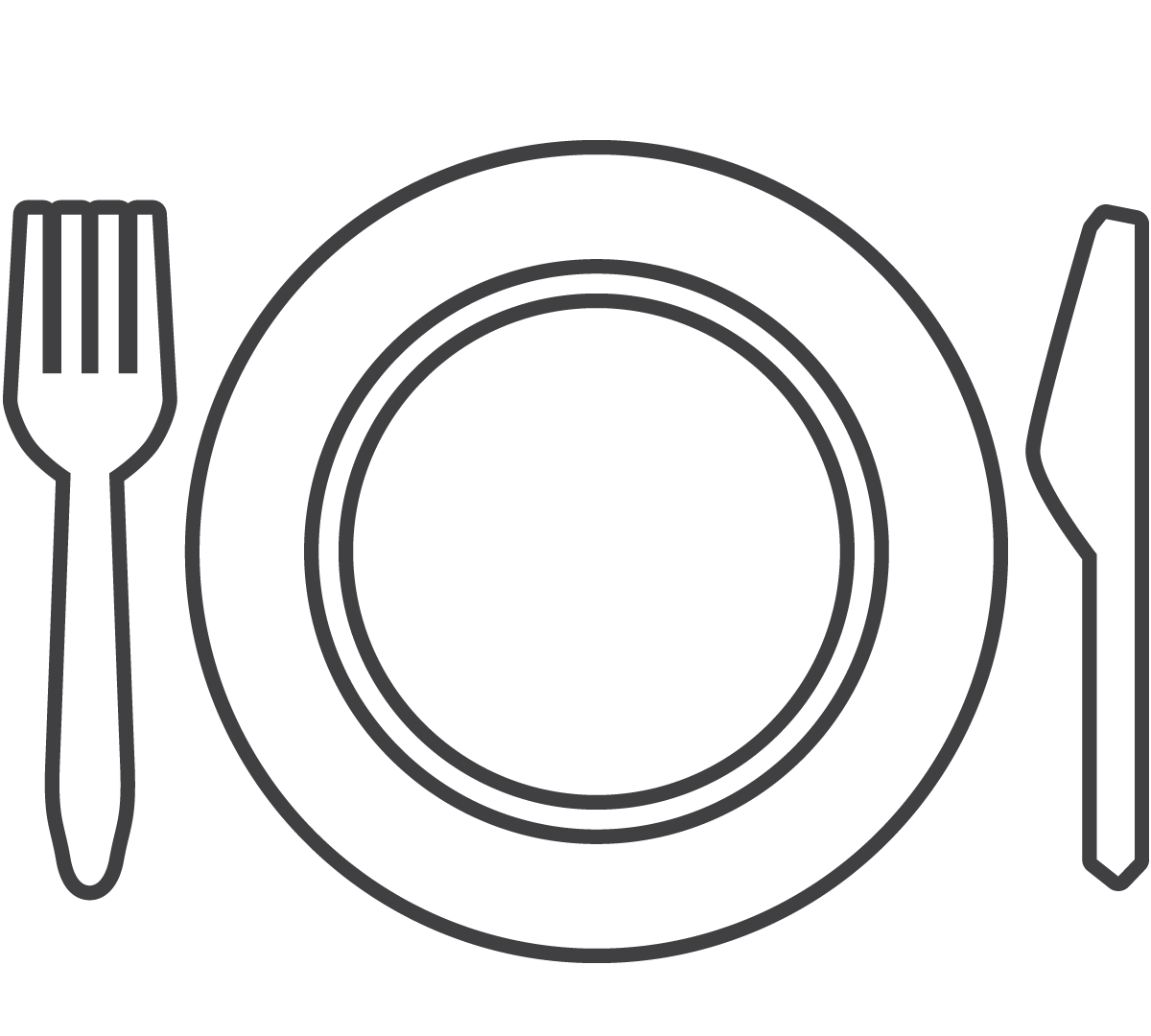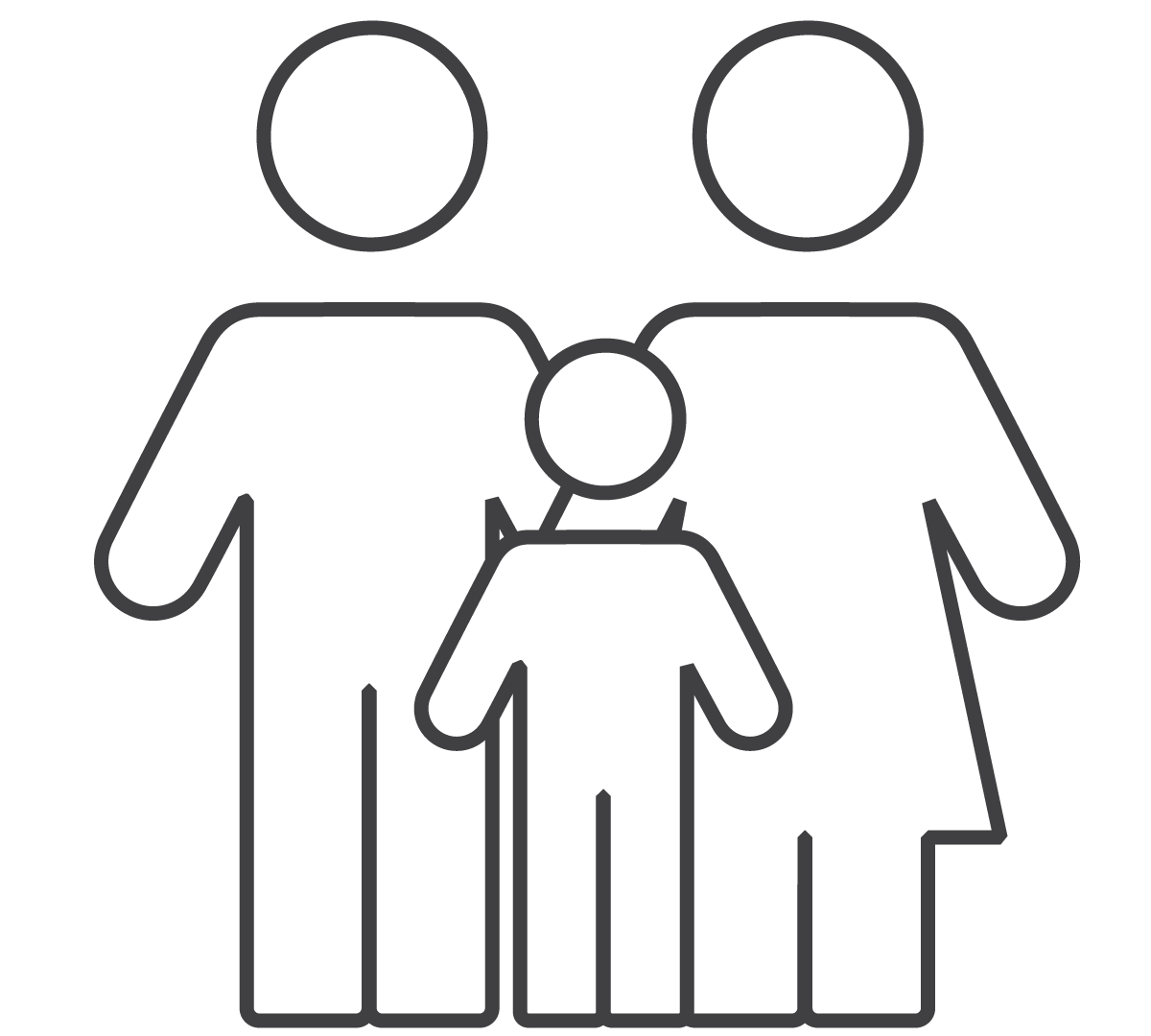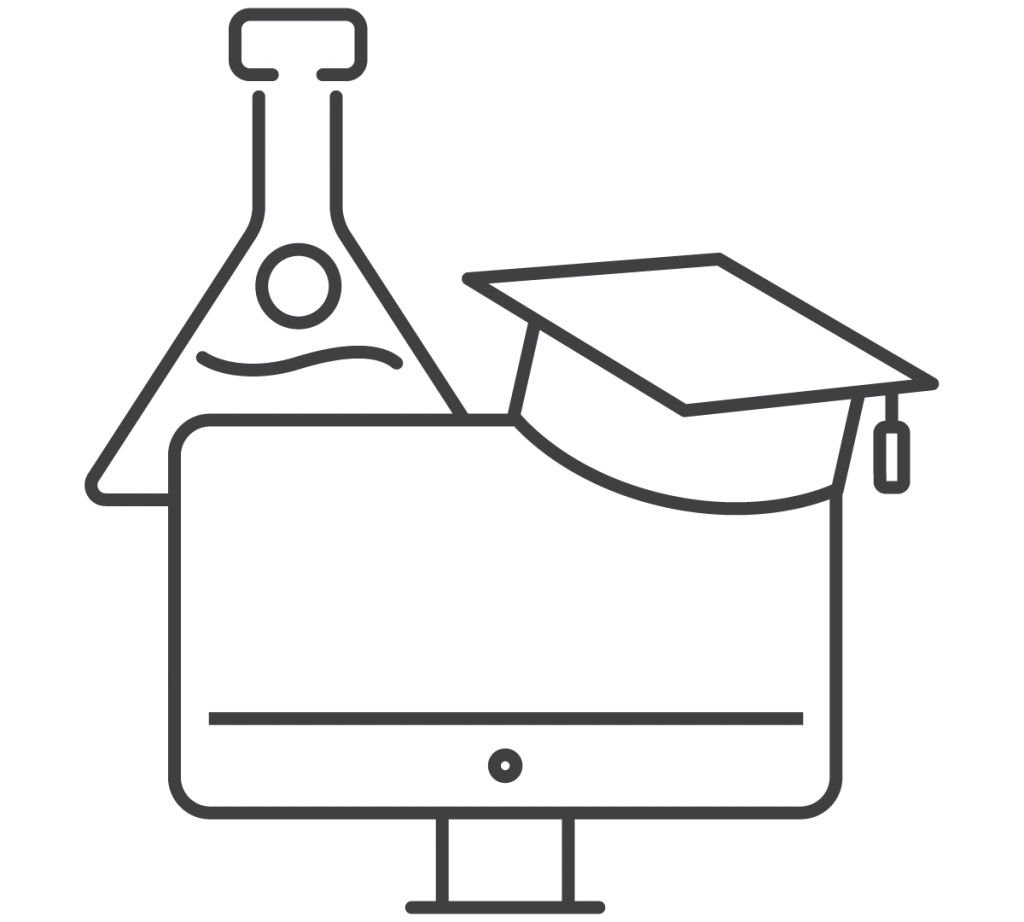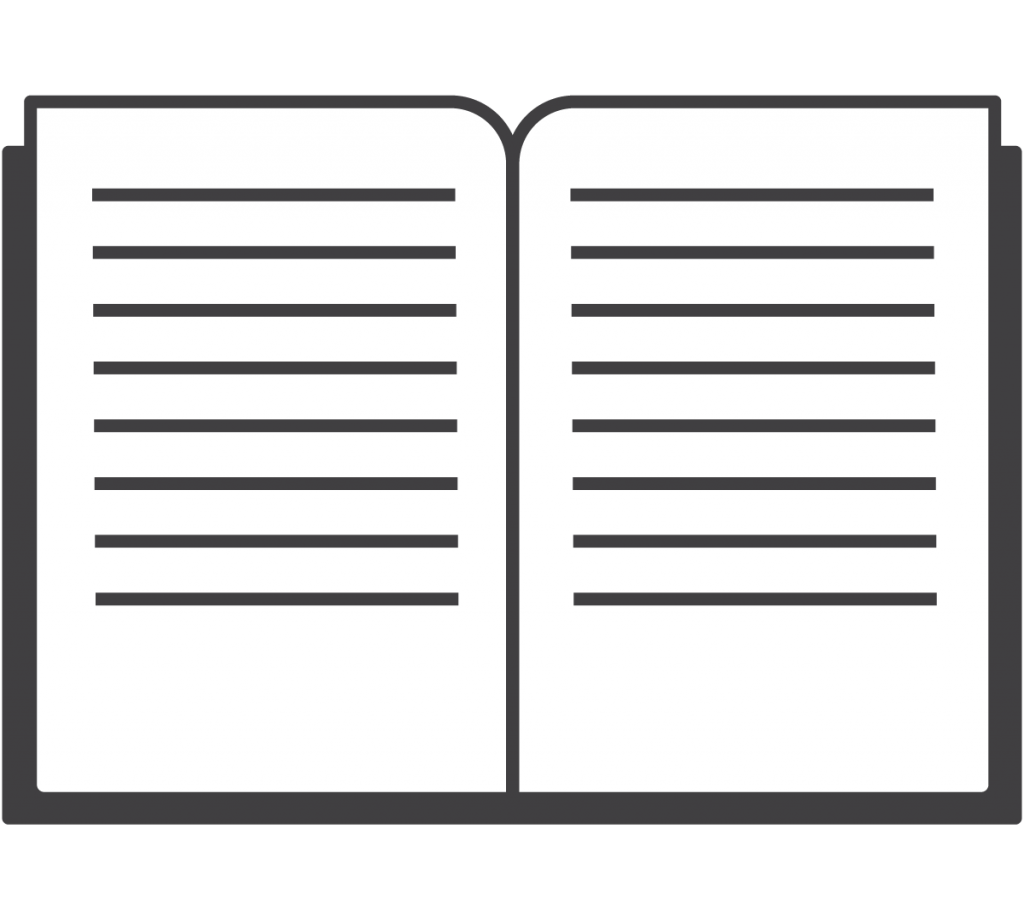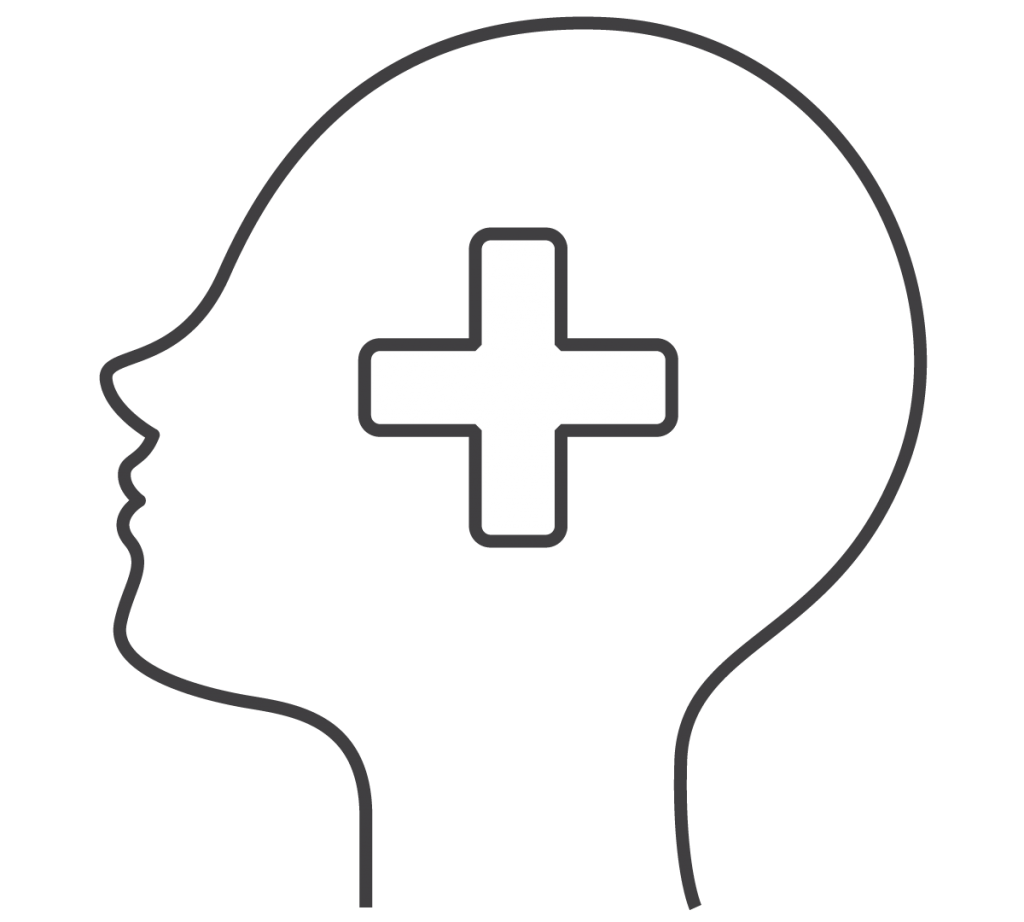 The home for children with cancer will be managed and operated by a professional team of volunteers who donate their time and energy.
In the program:
15 accommodations for patients and their families.
Dining room – which will provide cooked meals.
A cultural center and social activities that will be run daily and will be organized and pre-organized activities.
Learning Center – Computer Room and Library – where children and teens will study and complete the missing learning material.
Therapeutic Center – to be operated by a social worker and emotional therapist.
Rambam Hospital is the largest hospital in the north of Israel and is located in Haifa. The hospital also houses the Ruth Rapaport Children's Hospital, which provides services to all the residents of the north. , In light of the advances in medicine, about 80% of them recover.
During the community work of the Lev Chash Association, we have often been exposed to the plight of children and adolescent families with cancer and prolonged illnesses that cope with the debilitating routine of staying alongside their inpatient bed for long periods.
This reality is even more difficult when it comes to families living in the line of conflict, in the peripheral communities and in places far from Haifa Medical Centers.
Unfortunately, among the hospitalized children, cancer patients have to deal with intensive day care, chemotherapy or biologics spread over several days and even up to two weeks. And pains return to their home and so again the next day.
The long journeys often on public transport and waiting at the hospital make it difficult for the recovery process, exhausting and quite often causing despair among the young patients and their parents.
Also, long-term inpatient families often find themselves without close accommodation at affordable prices and are forced to stay in the hospital or travel long distances every day, as well as unresolved religious families on Saturdays and holidays.
This distress led us to the decision to initiate the construction of a home for cancer patients.