Our vision is to build a warm, loving and supportive guesthouse to keep families together during their children's illness and hospitalization, providing a homey environment to help in the healing process.
We will be happy for your help in any way you can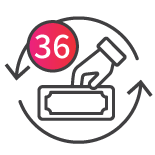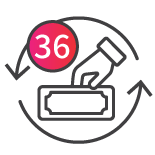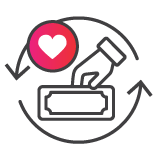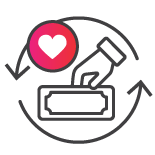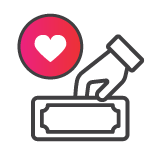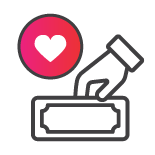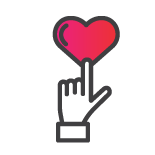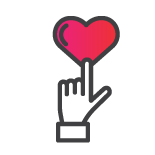 The Rambam Health Care Campus is the largest medical center in Israel for children with cancer, treating children from all across the country's north. Anti-cancer treatments vary, and some of them include daily procedures that stretch across long periods of time but do not require hospitalization.
Children with cancer and their parents, who live in remote communities in northern Israel and who need these treatments, are therefore forced to travel a considerable distance every day, often in poor physical and mental state. These lengthy daily trips exhaust the children and their parents and may, at times, even jeopardize the treatments' success.
Many parents struggle to find nearby accommodations when their child undergoes periods of hospitalization, further complicating their efforts to care for their child.
We, at the Lev-Chash Association, decided to take action and set up a special guesthouse – a home away from home – near the Rambam Health Care Campus, to accommodate children with cancer and their families.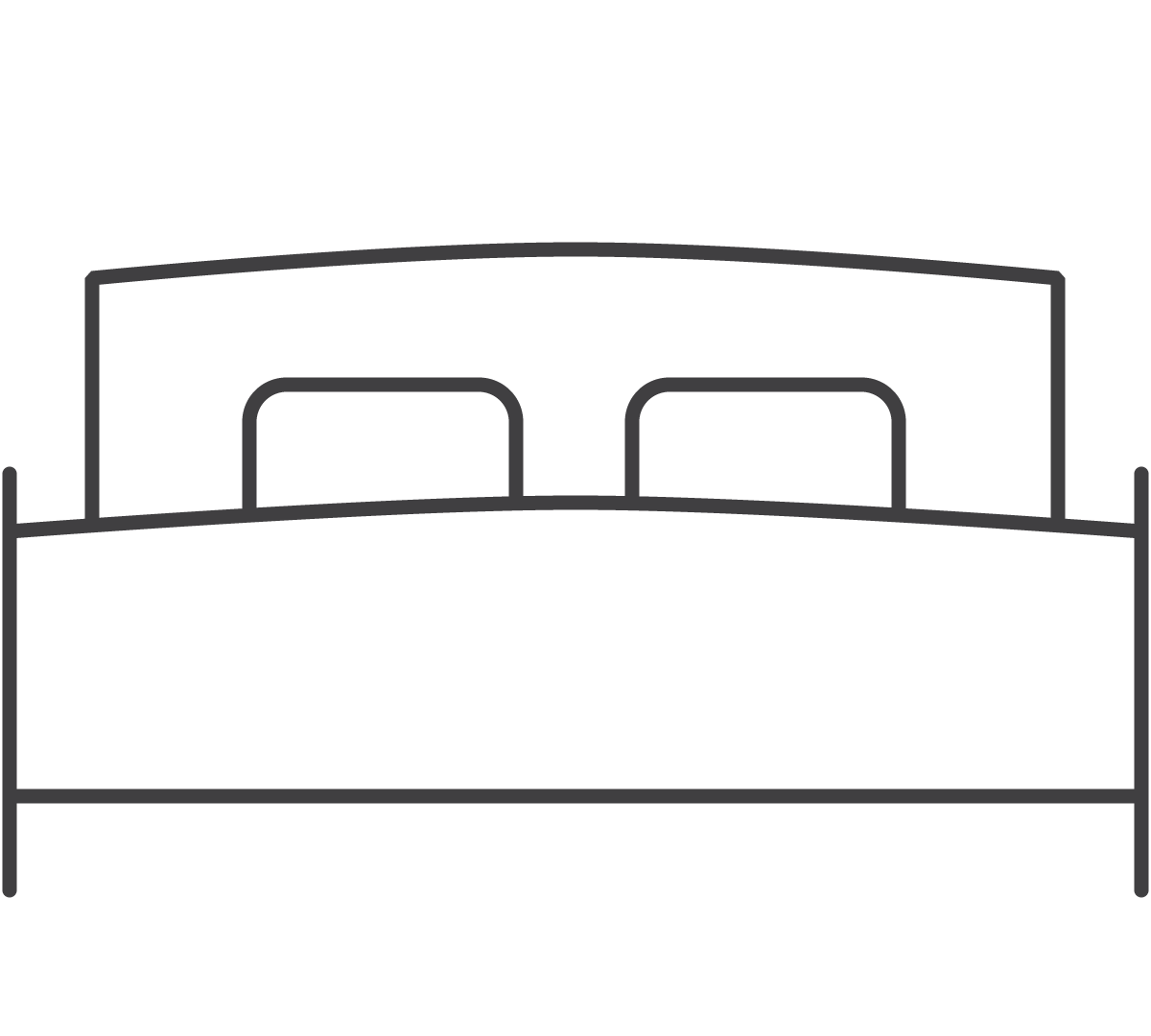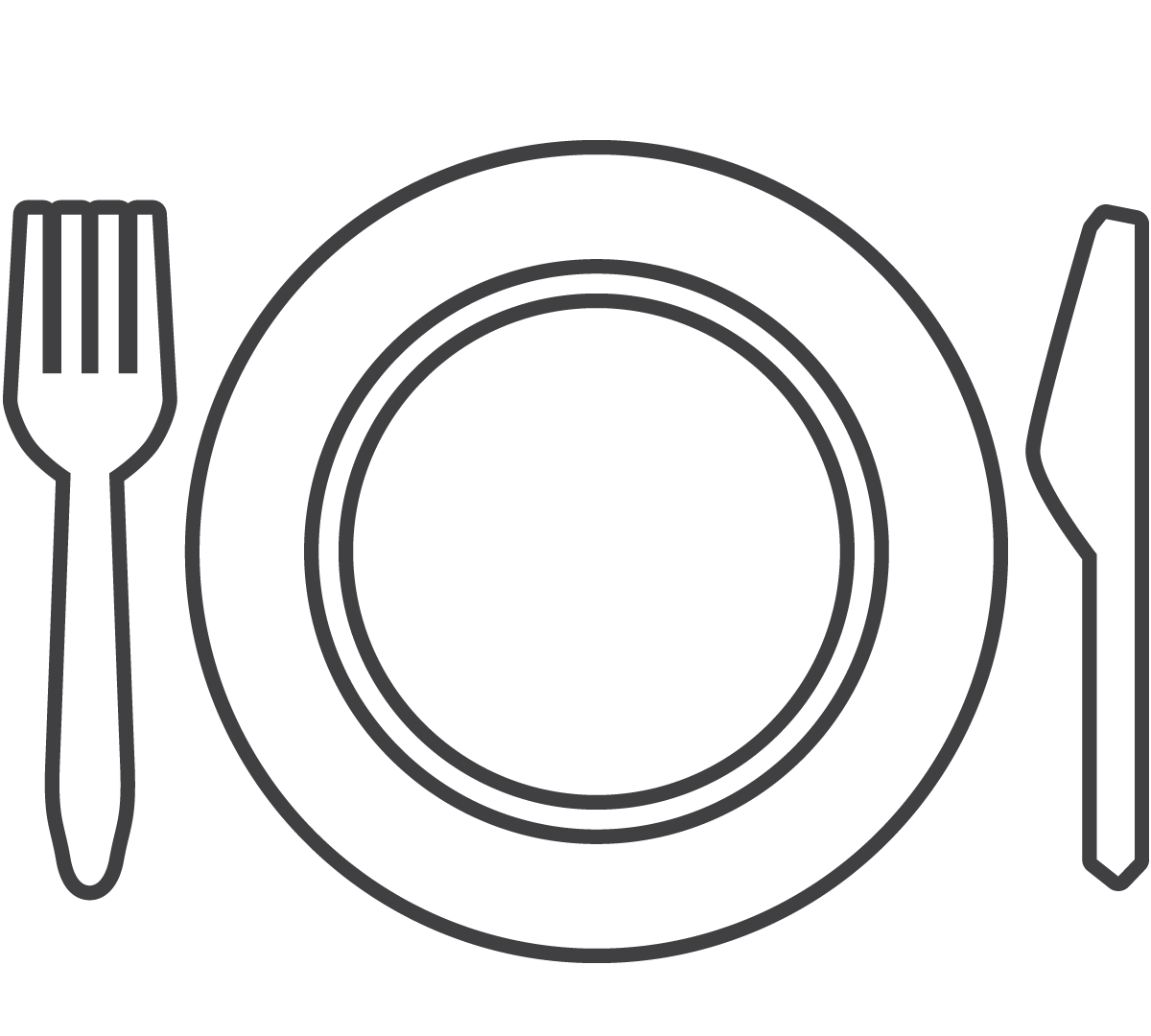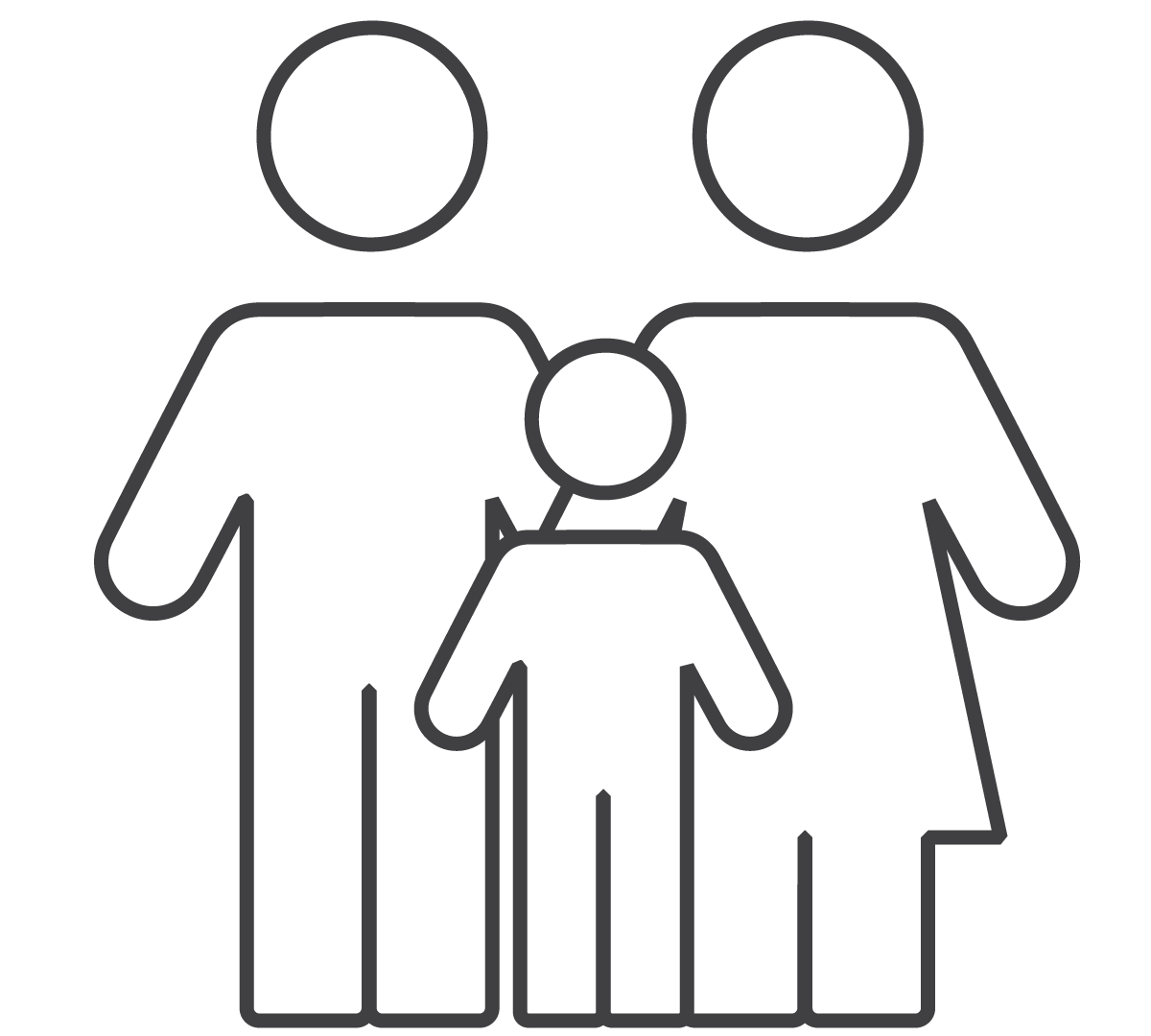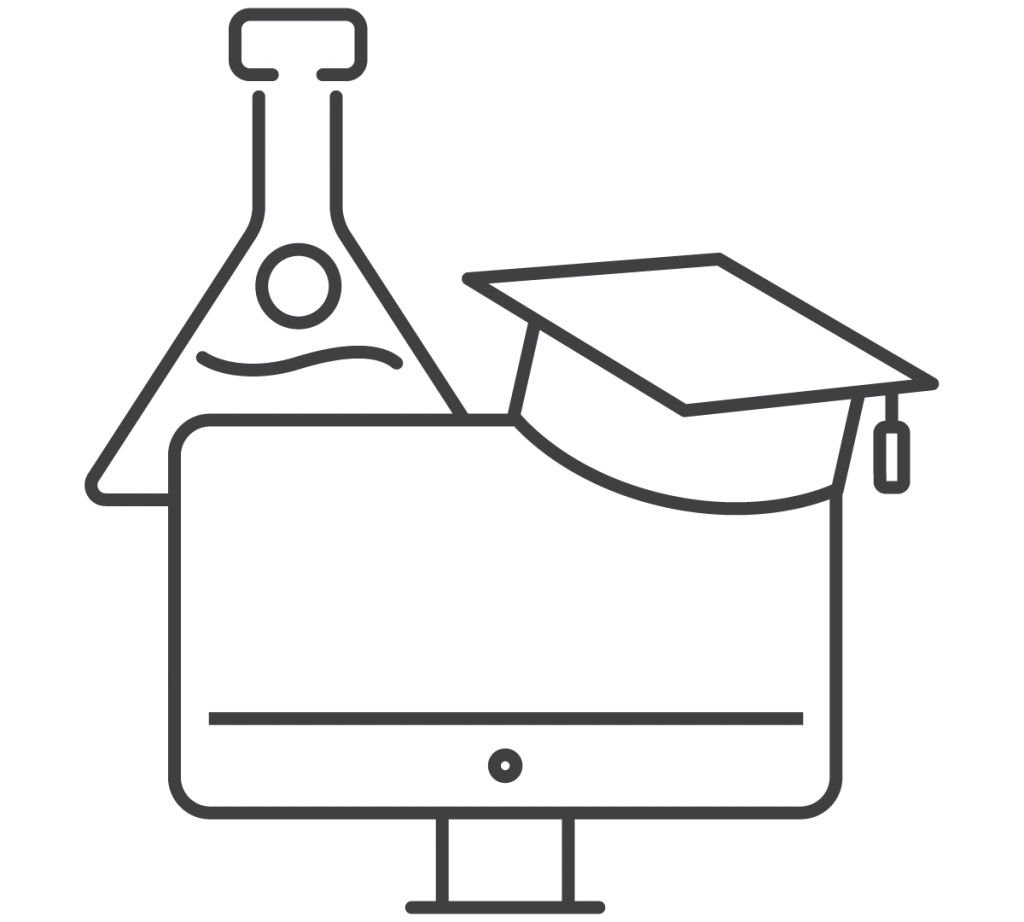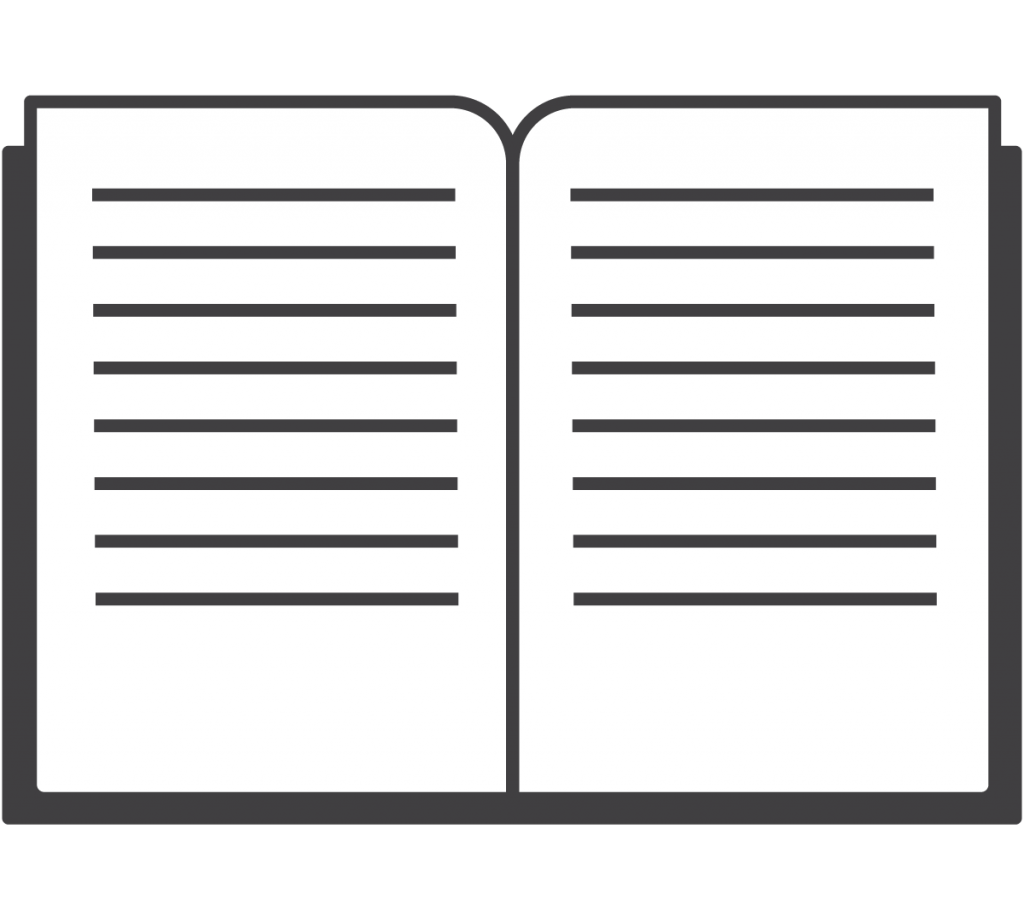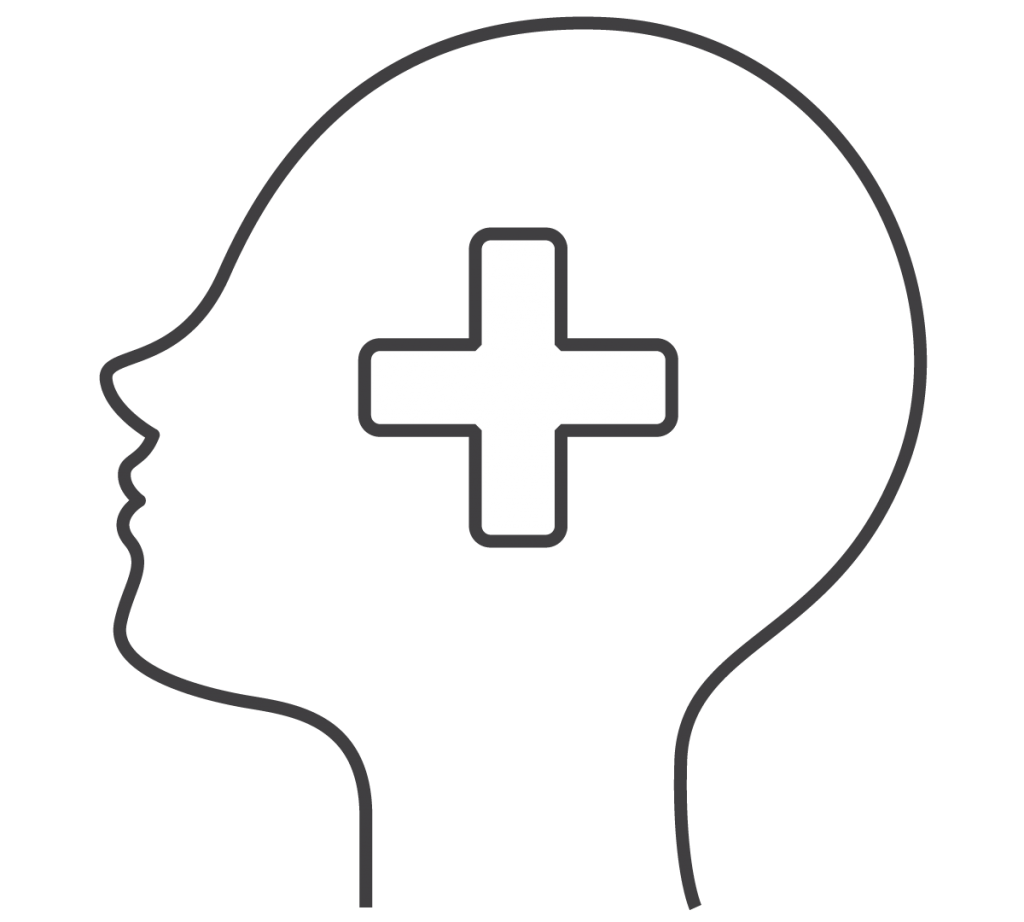 This guesthouse, which is currently under construction, will serve as a convalescent home for these children and their families. The guesthouse will include 15 rooms that will allow the patients' family members to sleep, eat, and enjoy a variety of complementary activities, with aim of affording them the opportunity to gather the necessary strength to continue caring for their sick child. The guesthouse will accommodate stays during periods of hospitalization and daily treatments, and will also provide a solution for religious families who observe the Sabbath. The guesthouse will also include a dining room, as well as several multifunctional rooms that will host diverse activities, providing the sick children and their families with a wide range of learning and the rapeutic experiences. Partners: Recognizing the significance of this unique project, the Haifa Municipality has allocated a site for the guesthouse close to the Rambam Health Care Campus. The Fattal Hotel Chain has also recognized the importance of this project, especially for the families, and has pledged a generous donation in its favor, and the National Insurance Institute has endorsed it as well.
Nevertheless, we have yet to raise the remaining funds necessary to complete the construction of the guesthouse. We need your help. Join us and become a partner in this meaningful project – building a guesthouse for children with cancer.