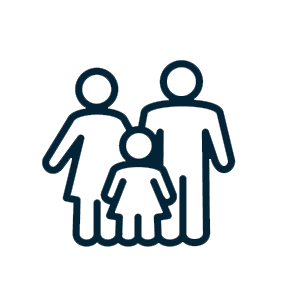 Culture and recreation center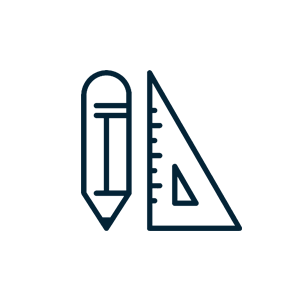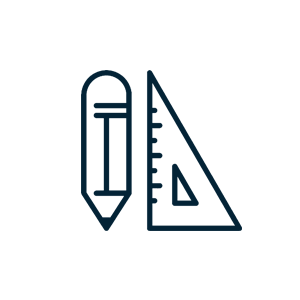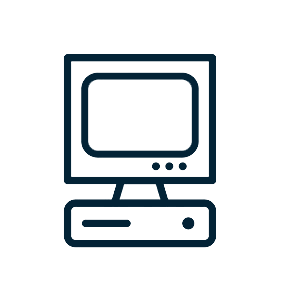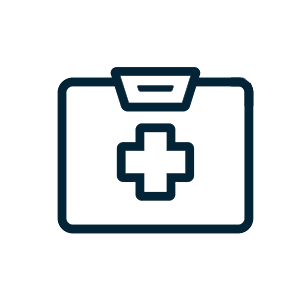 HOME AWAY FROM HOME GUESTHOUSE FOR CHILDREN WITH CANCER AND THEIR FAMILIES
Our vision is to build a warm, loving and supportive guesthouse to keep families together during their children's illness and hospitalization, providing a homey environment to help in the healing process.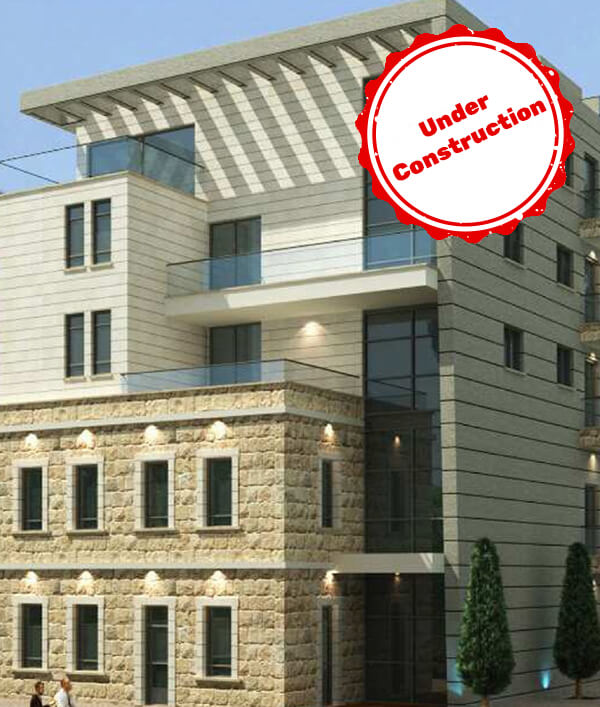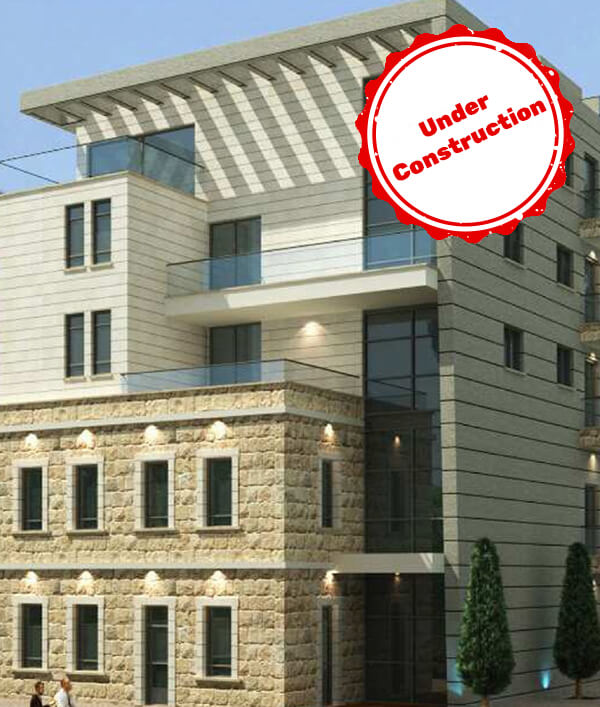 The guesthouse, which will be situated only a few minutes' walk from Rambam Health Care Campus in Haifa, will accommodate children who are undergoing intensive day care treatment for cancer and their parents. The guesthouse will function as a recuperating center and temporary lodgings for those living far from the medical center, thereby alleviating their need for long-distance transportation while they are hurting and suffering. It will also accommodate families of children who are undergoing long-term medical treatment, allowing them a break from the long days and nights in the hospital, and assisting those faced with long and tiring travels.
Our goal is to provide a home away from home, where families can sleep, eat and enjoy supportive activities, helping them to retain and regain their strength and endurance for the continued challenging and dedicated care of their children.
The guesthouse will be a state-of-the-art, five-story building, consisting of 15 guestrooms in a refurbished Templers' building minutes away from RHC center in Haifa. All rooms will be designed to provide a separate and quiet living quarter that allows guests their own space in which to spend their time.
The guesthouse will be run by a professional staff of salaried employees, along with volunteers who will contribute their time and energy to provide services such as social activities and extracurricular enrichment.
The center will encompass:
15 rooms to accommodate patients and families.
Dining room, providing cooked meals.
Culture Center, with daily social activities.
Studying area with a computer room and a library, where children and youths can catch up on their studies.
Treatment Center operated by a social worker and a therapist.
The Rambam Health Care Campus in Haifa is the biggest hospital in northern Israel, and includes the Ruth Rappaport Children's Hospital. Every year 400-450 new cases of cancer among children aged newborn to 18 are registered in Israel. Due to advances in diagnostic techniques, procedures and treatments, approximately 75% to 80% of these children achieve remission.
During our community work, as part of Lev-Chash's activities, we encountered the distress of the families of long-term patients at Rambam, dealing with the wearing routine of daily travels and uncomfortable bed-side waits. This situation is even more difficult for families living on the northern border of Israel, or in towns far from Haifa.
Amid the long-term hospital admissions, cancer patients often require intensive chemotherapeutic or biological outpatient day treatments that may span days and even weeks. Hence, these children deal with daily trips to and from the medical center when they are feeling weak and in pain. The long journeys, particularly via public transportation, along with the long hours at the hospital are frustrating and exhausting at times, leading to feelings of despair – thus, they hinder the healing process.
Sadly, many families find themselves without affordable accommodation close to the hospital, which prevents them from providing on-going support to their loved ones undergoing treatment. Moreover, religious people do not have means of transportation on weekends.
This distress led us to initiate the foundation of this Center.
Want to be part of the work?