Lev chash is building a home for children with cancer and their families and we need your help to complete the project!
You decided to help us build the house?

Choose the easy way for you...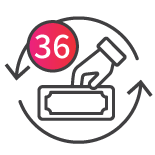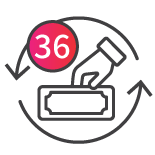 To donate by direct debit, the amount of 36 ₪ per month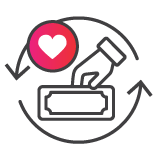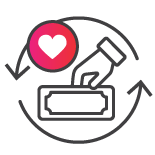 Direct debit donation in any amount you choose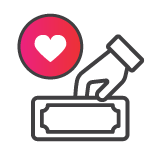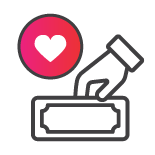 A one-time donation in any amount you choose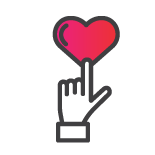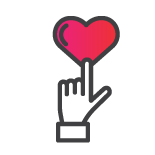 Any other idea to assist, support or partnership
The donations are recognized for tax purposes under section 46.
Home for children with cancer and their families
In the largest hospital complex in the north, Rambam Hospital, located in Haifa, is Ruth Rapaport Children's Hospital, which provides services to all residents of the north. Each year in Israel, there are about 450 children from birth to age 18 who suffer from cancer.
As medicine progresses, about 80% are cured, but unfortunately, between hospitalization and outpatient cancer, children with cancer have to cope with long and intensive day care, biologics or chemotherapy. These children make their way day-to-day from the northern communities to Haifa in order to receive necessary medical treatment that lasts for several hours and at the end the children are painful, weak and exhausted.
Today's long day trips cause despair among parents and young patients.
Also, often long-term inpatient families often find themselves without close accommodation at a possible cost and family members are forced to sleep in the hospital or travel long distances daily.
This distress has led us to the decision to initiate the establishment of a home: a warm, loving and supportive place for patients and their families, to help even slightly with their suffering during the illness and hospitalization.
A place where they can put their heads and rest, sleep, eat as they deal with the difficult time that befalls them and reunite as a family.
Construction of the house began in October 2018 and is expected to be completed by October 2020. The house was built on an existing building 160 meters from Rambam Hospital. The house has 15 guest rooms for patients and their families, a dining room, a cultural and social activities center, a learning center and a treatment center.
You are invited to watch a short film about home thinking:
Home construction process