Providing short- and long-term assistance to underprivileged populations dealing with financial, and physical and mental health difficulties.
Continue reading
Lev Chash focuses its activities on assisting three main populations: Families in financial need, chronically sick children and their families, and the elderly.
The organization operates the following help centers and projects: Dental clinics, a second-hand furnishing center, food distribution, assistance to pediatric cancer patients and their families, Holocaust survivors' community club, assistance to the elderly, and many more.
Our door is open to all people in need with no prejudices, thus reducing social and economic gaps in Israeli society.
Lev Chash strongly believes that cooperating with other organizations and institutions leads to maximal success, and as such it operates in full cooperation with Haifa municipally, specifically the welfare office, and other large private- and public-sector organizations; e.g. Elbit Systems Ltd., Electra Group, Baran Group Ltd., Pluristem Therapeutics, Palram Industris, Technion – Israel Institute of Technology, and more.
Lev Chash association depends mainly on its ~80 volunteers, who come on a regular basis. It promotes social values of volunteering, giving and bearing the burden for others; hence it implements social awareness and responsibility. Likewise, it educates towards equality, respect, professionalism and attention to needs.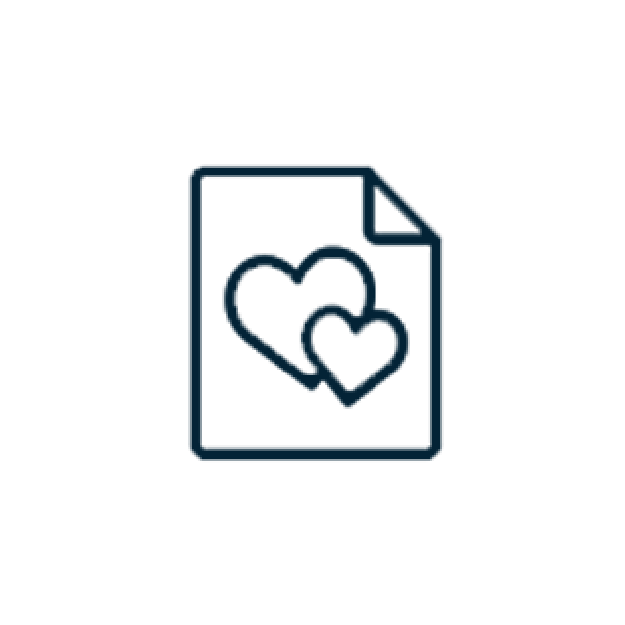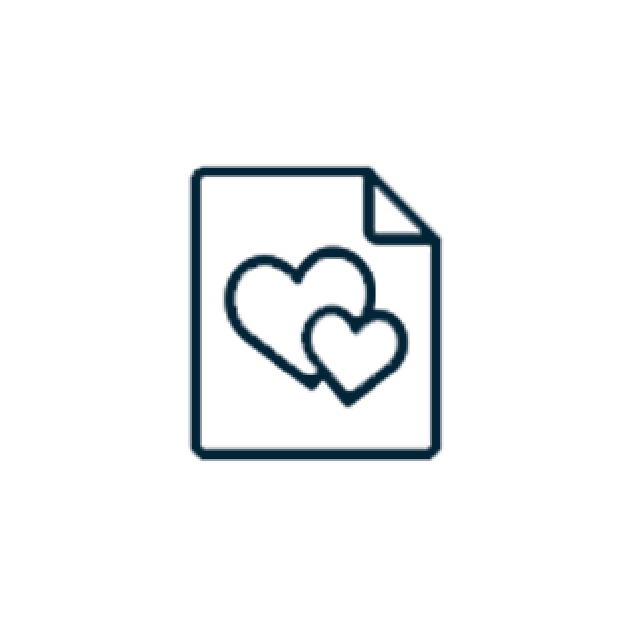 Food parcels for the needy annually


Dental treatments annually


Distribution of sandwiches in a hospital annually


Visitors to the furniture center annually


HOME AWAY FROM HOME – Guesthouse For children with cancer.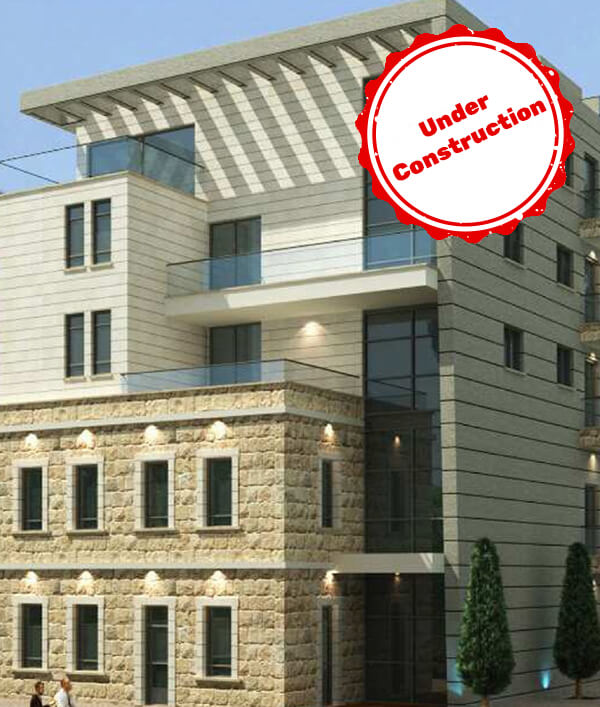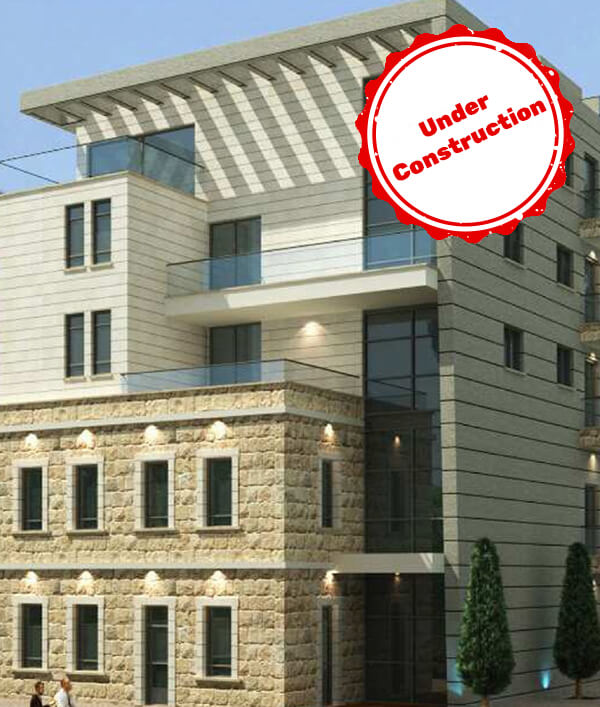 Our vision is to build a warm, loving and supportive home away from home for sick children and their families. We long to help them and ease their suffering as they deal with their children's illness, hospitalization and medical treatments.
The guesthouse, which will be situated only a few minutes' walk from Rambam Health Care Campus in Haifa, will accommodate children who are undergoing intensive day care treatment for cancer and their parents. The guesthouse will function as a recuperating center and temporary lodgings for those living far from the medical center, thereby alleviating their need for long distance transportation while they are hurting and suffering. It will also accommodate families of children who are undergoing long-term medical treatment, providing them with a break from the long days and nights in the hospital, and assisting those faced with long and tiring travels.

We aim to build a place in which families can sleep, eat, and enjoy a variety of supportive activities, helping them to regain their strength for their continued dedicated and challenging care of their sick children.