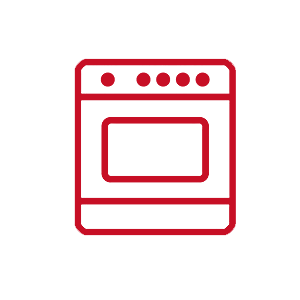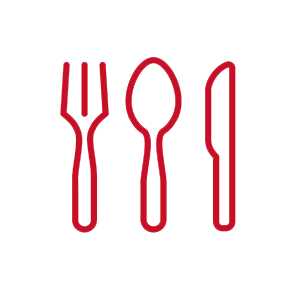 School equipment and toys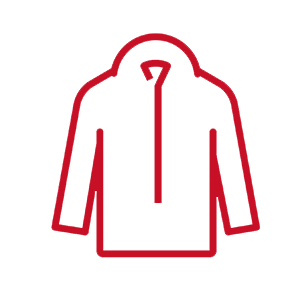 Clothing for the whole family
The center functions as a subsidized second-hand shop, offering all basic supplies including furniture, home appliances, kitchen utensils, clothing, baby-care equipment, and more.
The furnishing center is stocked with donations coming in from private citizens and large companies, and is managed by a volunteer workforce of approximately fifty people, working three days a week.
The center allows all people to furnish their homes with dignity.
Sunday and Monday 9:30-13:00
Yalag st. no. 7, Haifa, Israel
If you live in the Haifa area and wish to donate furniture or electrical appliances in good shape and working order, please contact us, and we will organize a delivery to the center free of charge.
Clothing and small appliances can be personally delivered to the center daily between 8:30-16:00
For donation of furniture and/or large electrical appliances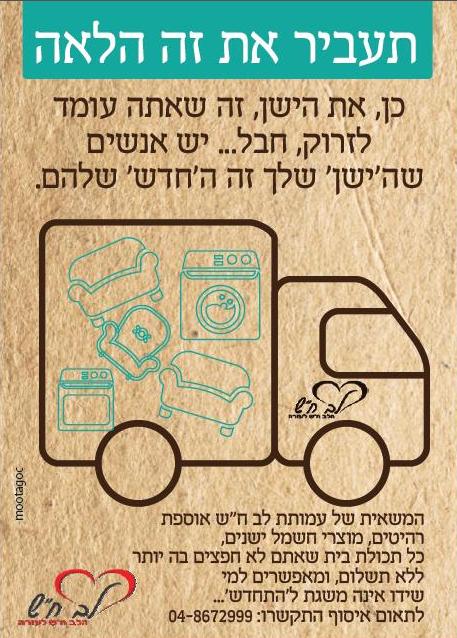 Want to be part of the work?